Join this interactive workshop session led by Dr Anaëlle Barthelon and Dr Martial Jaume to understand human-induced climate change.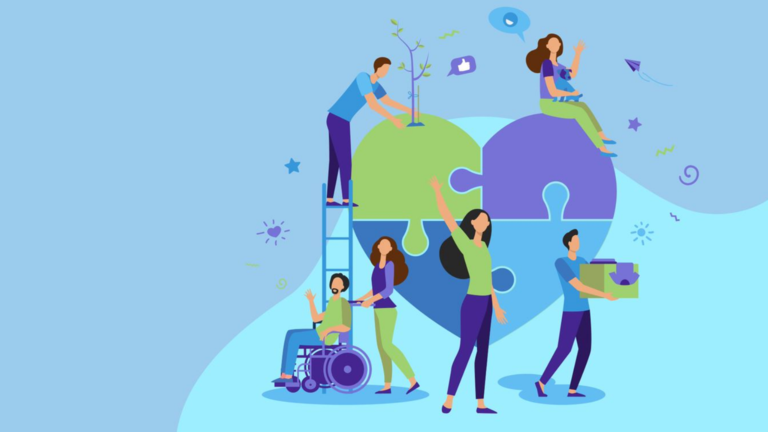 The Climate Collage is a great tool to spark interest on climate issues. During this members-only interactive workshop led by Dr Anaëlle Barthelon and Dr Martial Jaume, Trainer and International coordinator of The Climate Collage, participants will be able to take a look at the complexity of environmental issues and its links with human activities through a series of activities conducted with the facilitators.
Founded in 2018, The Climate Collage is a French nonprofit organisation, aiming to raise public awareness about climate change through an engaging game. Through a collaborative task based on 42 cards, participants will work in groups to identify the causes, mechanisms and consequences of climate change, and discuss about potential solutions.
Supported by our Business For Good Committee, this in-person session is open to French Chamber members only. Limited places will be provided on first-come first-served basis.