Plunge into WeChat O2O commerce with insights from mobile strategist Thomas Meyer on clienteling, CRM, and live streaming video commerce.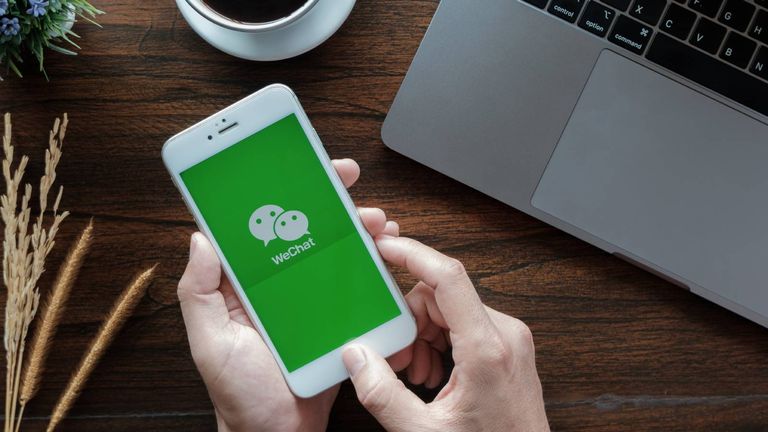 WeChat is the most popular messaging platform in China with over 1 billion monthly active users, but it is not just about chatting with friends and family. With its well-established ecosystem and digital infrastructure, WeChat is powering mobile commerce in China and beyond, integrating consumer data and converting online customer relationships to sales in a physical outlet.
Join mobile expert and strategist Thomas Meyer, Co-Founder at Mobile Now to learn about leveraging the seamless experience WeChat provides as it emerges to be one of thebiggest channels for O2O (online to offline) commerce for global brands and luxury retailers. He will take a closer look at how high-end brands are using the platform while detailing WeChat's success, and how it is set to evolve in the future.
Yvon Le Renard, Managing Director at Clever Age Asia and President of the French Chamber's Digital Innovation Committee, will moderate the panel discussion with Thomas alongside Fabienne Pellegrin, Partner at LBB Asia, who will also share WeChat strategies from the brand management perspective.