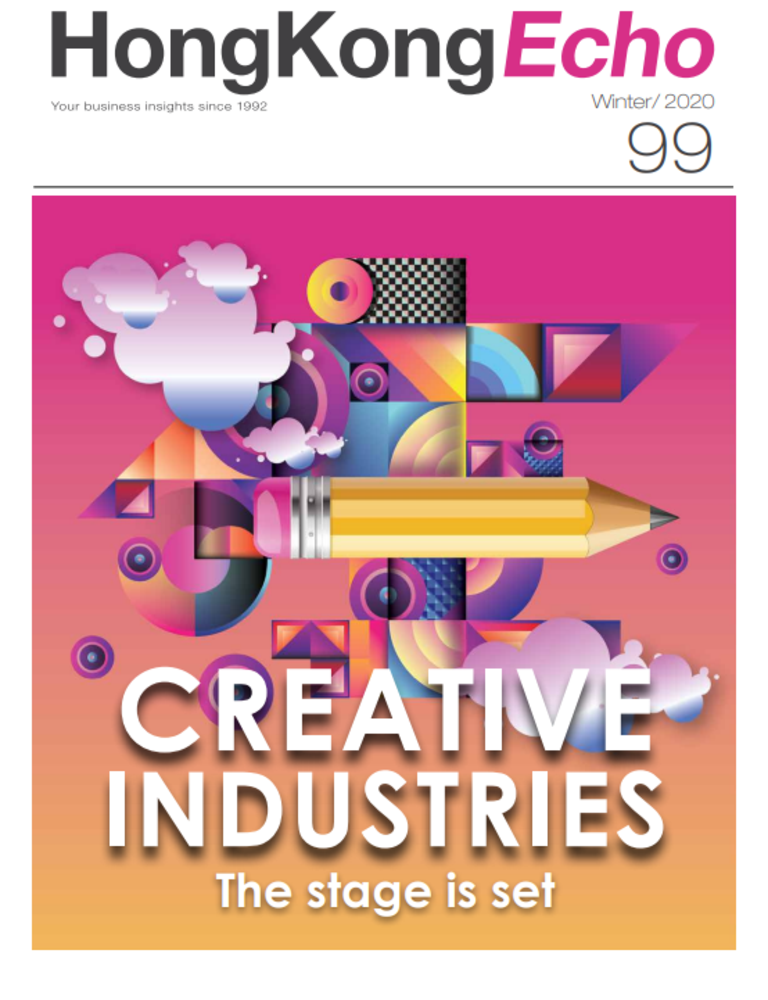 It's hard to put a price on creativity. But for a city in need of an economic reboot, Hong Kong's creative industries could emerge as a star attraction.
The creative industries are as broad as they are fascinating. From the world of branding and design to film production and live events, this eclectic ensemble has a proud history in Hong Kong.
We asked some of the industry's biggest names, as well as a few new faces, about Hong Kong's hopes for creative change.
Who we spoke to in this edition:
Alan Chan, Founder of Alan Chan Design Co
Boris Duhamel, Founder and CEO of Baseline Lighting and Design Studio
Elsa Jean de Dieu, Founder, Elsa Jeandedieu Studio
Professor Kun-Pyo Lee, Dean of the PolyU School of Design
Jessica Leung, Business Development Director of Star Industrial Co.
Raymond Leung, Managing Director of Camel
Beatrice Remy, Founder and Managing Director of LORE Limited
Victor Tsang, Head of CreateHK