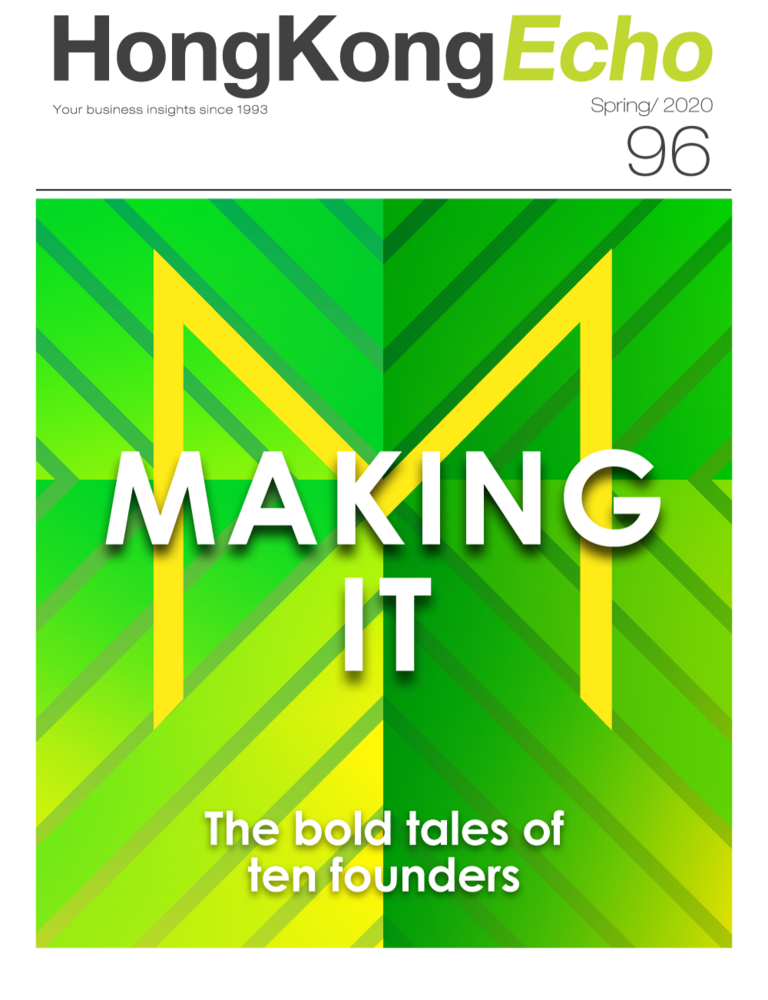 We spoke to some of the leading entrepreneurs who've made this decade their own and shown that Hong Kong is founder friendly after all.
In Hong Kong, you would have to be crazy to start a business. Right? Crippling rent prices, the lure of a stable career in one of the city's many illustrious banking institutions, or even social pressures might hinder the next generation of budding entrepreneurs.
And yet, the city has undergone something of a startup craze in recent years. Invest Hong Kong's latest figures put the number of startups in the city at 3,184, making for an almost 200% increase over the past six years.
Who we spoke to in this edition:
Norma Chu, Founder, DayDayCook
Karen Contet Farzam, Founder, WHub & AngelHub
Steven Lam, Founder, GOGOVAN
Paul Lugagne Delpon, Founder, Easyship