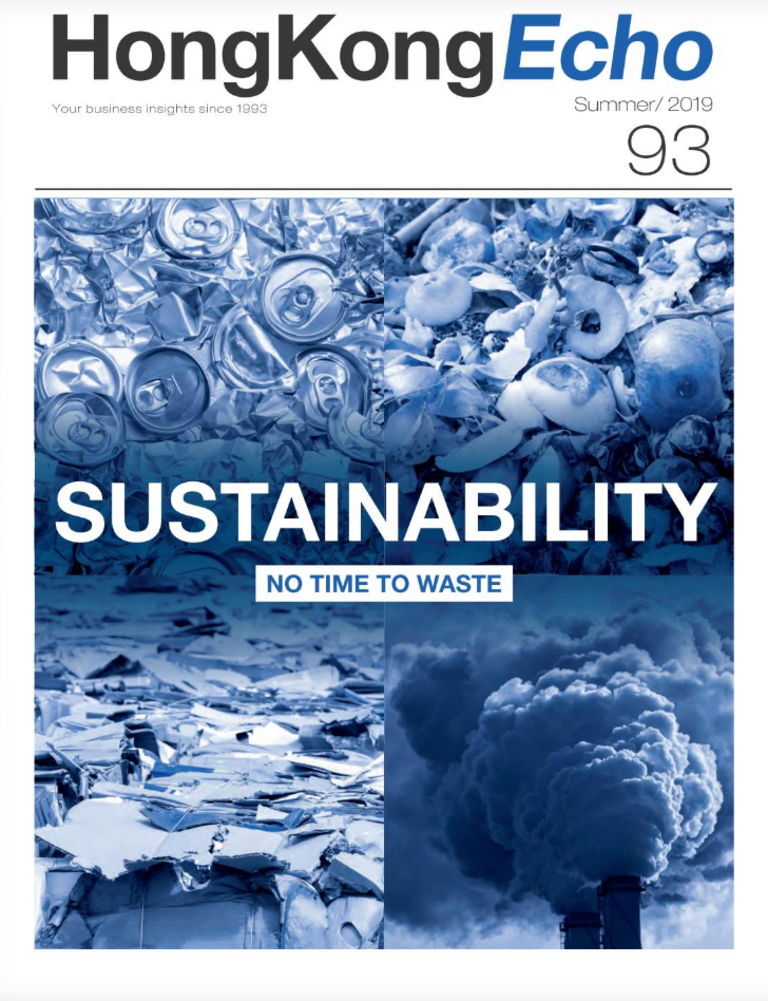 With mega infrastructure projects in the pipeline and limited policy progress, it begs the question: Is Hong Kong serious about sustainability?
Hong Kong is no longer a manufacturing powerhouse, but that doesn't mean it has gone green.
We speak to the actors at the forefront of Hong Kong's drive to become a more sustainable city.
Who we spoke to in this edition:
Vanessa Cheung, Founder, The Mills & Group Managing Director, Nan Fung Development Ltd
Antoine Grange, CEO Recycling and Recovery, SUEZ Asia
Christine Loh, Chief Development Strategist, Hong Kong University of Science and Technology (HKUST)
Simon Mak, CEO, Friends of the Earth (HK)
Gilles Marino, Managing Director (South Asia), Clestra Hauserman
Barry Quek, Head Chef, Beet restaurant (Piccolo Concepts)
Dr Raymond Yau, General Manager, Technical Services & Sustainable Development, Swire Properties