Companies news • Members
BASELINE's lighting design expertise engaged for CE LA VI's new rooftop terrace in Shanghai
Known for their concept party on stunning rooftop terrace views, CE LA VI is now expanding to Shanghai. For their lighting design, they got Baseline on board for the new challenge. Located on the Bund, there is no doubt this new venue will rock the new generation in China.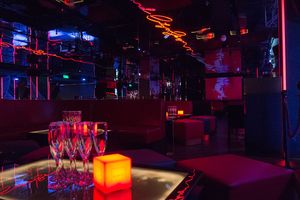 Interior lighting by BASELINE
The result is what matters, isn't it? You can have the best design on paper if there is no value added in Project Management the outcome won't match the intent. Developers willing to achieve results know, that's why CE LA VI Shanghai trusted Baseline Lighting Design Project Management Team to follow through with the construction. Light is music to your eyes! Thanks for Samantha Eades Design's trust and cooperation.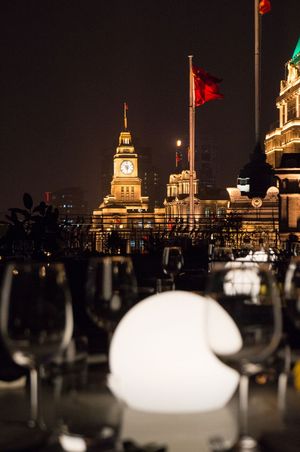 BASELINE's lighting on display
at CE LA VI in Shanghai