Companies news
Classified Group rises with new artisan bakery and café concept, Rise by Classified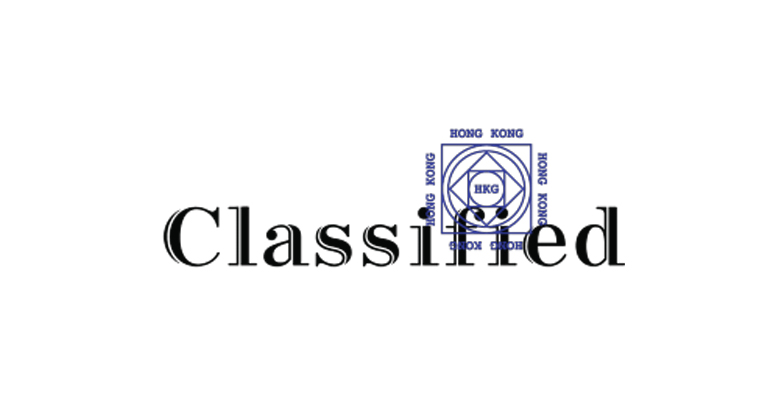 Classified Group is delighted to introduce Rise by Classified, a new artisan bakery and café concept rooted in Hong Kong. Having officially opened its doors on December 21, 2020, at Exchange Square Podium, Rise joins Classified and The Pawn in the group's unique portfolio of brands.
Rise, an extension of Classified which has been a long-standing favourite in Hong Kong's dining scene, offers a lighter alternative for casual diners with a selection of pastries, freshly baked every day using the best quality seasonal ingredients. From viennoiserie classics, like croissants and pain au chocolat, to an ever-changing array of daily specials, there is something for everyone to create a perfect start to the day.
Besides delicious baked goods, guests can also enjoy small bites to feed their appetite, such as the Benedict on Sourdough Tartine, Dutch Baby, and a new signature Rise Burger, not to mention an exhaustive list of beverages for a little pick-me-up, whether it's a cup of coffee in the morning or a glass of wine after work.
Additionally, Rise has partnered with Hong Kong-based brands, including PÜRA VÏDA, Alive Food, and Nicole's Kitchen, to offer a collection of locally-sourced products with guests' wellbeing in mind. The retail section boasts a range of unique yet nutritious options to fuel the body and soul, with items like Pumpkin Spiced Granola, Blueberry Cashew Cream Cheese, Grapefruit Rose Kombucha, and Earl Grey Figs Jam.
Above all, Rise is more than just a bakery. Just like how the sun rises every morning without fail, and how kneaded dough rises into warm and luscious bread, Rise is a sunbeam of energy, full of ambition to power through the day and reach new horizons. With its inviting embrace, Rise transcends into a daily escape, away from the hustle and bustle of the city, and is the beginning to everything good in life.
Rise is currently located at Exchange Square Podium, Shop No. 313, 3/F, 8 Connaught Pl, Central.
For more information:
Website: http://www.risebyclassified.com/
Facebook: @risebyclassified
Instagram: @risebyclassified
#risebyclassified