Crown Records Management releases whitepaper on secure destruction of data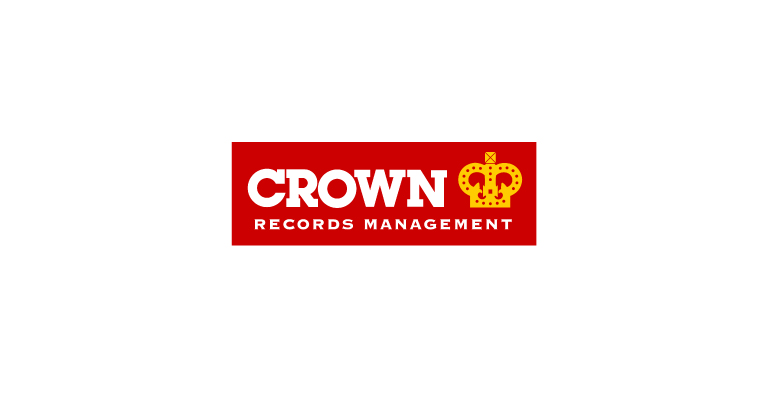 There's no better time to thinking about secure destruction than right now, given the increased risks that businesses face, the greater reliance they have on data and the market pressure to modernize information management systems.
Facing trends emerging from the pandemic, new data protection regulation and the increased volume of data and documents being stored by businesses of all sizes, the urgency to embrace secure destruction strategies is greater than ever. Significant savings can be made by destroying documents which are past their retention dates.
Many businesses recognize the value of secure destruction and understand they should not be keeping documents or data indefinitely, both from the point of view of cost and unnecessary risk, but starting the journey takes some planning and preparation.