Companies news
Okooko by European Bedding is proud to become Heveya®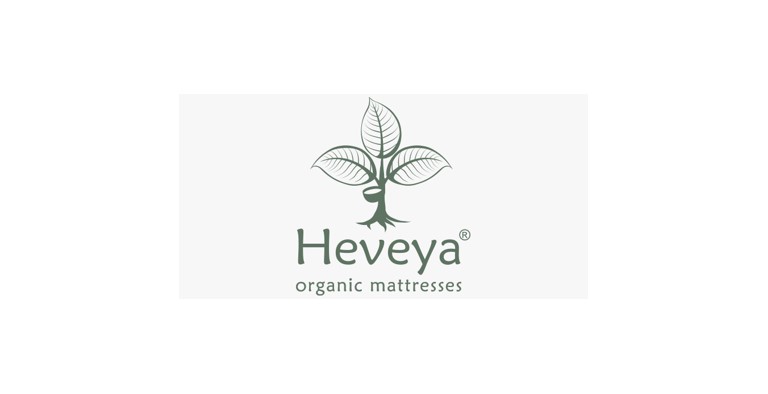 Okooko by European Bedding is proud to present its new identity Heveya®.
Heveya®, founded in 2007 by Stefan Magnus specialises in natural organic latex mattresses, eco-friendly FSC-certified wooden bed bases, and bedding accessories made of natural and sustainable materials, with current presence in Australia, Singapore and Indonesia.
Heveya® originated in response to demands for comfortable and durable mattresses made of natural materials. To fulfill this demand, Stefan introduced mattresses made from entirely natural organic latex, harvested from the sap of the rubber tree, known as Hevea Brasiliensis (hence the name Heveya®). Stefan's passion for environmental sustainability and sleep wellness prompted him to go above and beyond with the sourcing of organically certified latex plantations, bringing you a luxurious sleep system that is kind to your body and gentle on the earth. It is of utmost importance for him to work with suppliers that adhere to social and environmental standards.
In 2018, Okooko and Heveya® decided to join hands, enabling Hong Kong customers to enjoy the luxury of 100% organic latex mattresses for many years. With foreseen business growth and international expansion, we're proud to announce that we are officially recognized as Heveya® globally.
For the official Heveya® experience, visit at: Flagship Store in Hong Kong.