Companies news
Ombeline Olmer wins at the Monochrome Photography Awards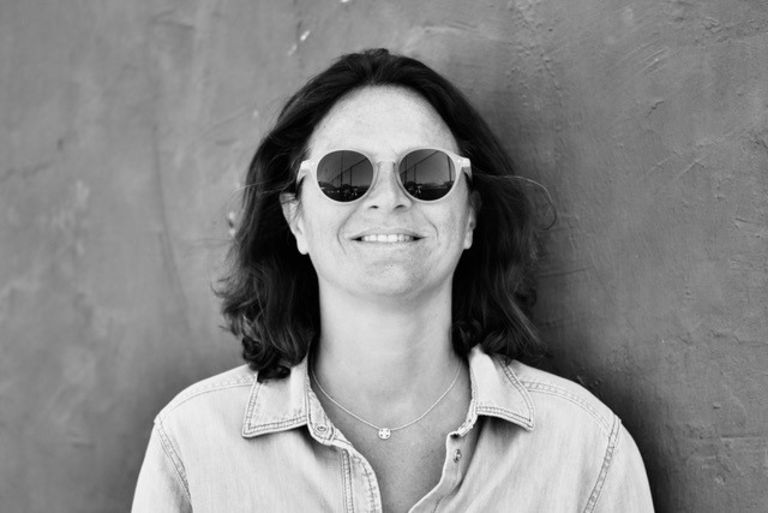 The photographer Ombeline Olmer has won an award at the Monochrome Photography Awards, the International black and white photography contest.
The Monochrome Awards are primarily aimed at people for whom photography is a passion and a way of life. It is a platform where professionals and amateurs can enter their shots amongst a sea of ambitious and creative community of photographers from around the world for a chance to win $3000 and an opportunity to show their work to an international audience.
Why this picture?
I have always known that the Hopewell Center has something special, but I didn't know exactly how to explore it. A few months ago, it appeared to me, I was coming from Happy Valley, stuck in the traffic jam, and I saw this « Verticality »…magic one!
Find out the awards: here.
Her next projects:
After having created my company 6 months ago, I started to refresh, revitalise and personalize some offices in HK with my photos. So I would like to develop and extend this business with other offices.
About Ombeline Olmer: I am self-taught and my photographic approach is quite intuitive. I love geometry in urban composition, lines, curves, and I love architects who are always more creative in their constructions and in their fittings. The idea of ​​having a different eye and a different vision than what the gaze first visualizes interests me. It is mainly with black and white photography that I am best able to work, but color, especially for street scenes, interest me more and more. Hong Kong is a great playground for this and I always have my camera with me when I walk around, ready to catch the moment.
Where to find Ombeline Olmer:
Site internet : www.ombelineolmer.com
Instagram : @instomb