Companies news
Phenix by OnTheList welcomes 8 new Pret A Manger Stores onboard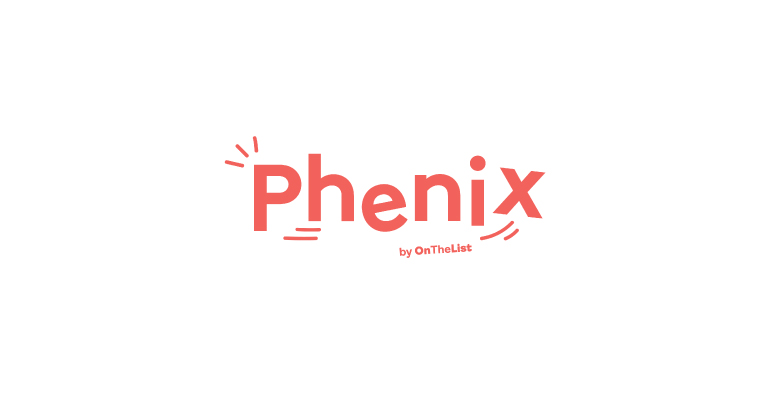 Phenix by OnTheList has expanded their partnerships with Pret A Manger, the well known international sandwich chain in late September this year.
Phenix is a sustainable mobile application that provides F&B partners a new channel to sell unsold food the day to combat food waste problem in Hong Kong.
Pret a Manger joined Phenix in June with 2 locations at the Manning House and Quarry Bay, offering two freshly made hot and pastry combos for customers to pick up in store. Since launch, more than 100 food baskets have been sold, with over 450 kg of Co2 saved through the purchases.
Following the success in such a short time frame, Pret A Manger are adding 8 more new stores locations on Phenix App including The Centre, Landmark, IFC, Elements, Exchange Tower, Lippo Centre and Lee Gardens Two.