Companies news
Phenix: providing smart solutions to save excess food in Hong Kong is at the forefront in the fight against food waste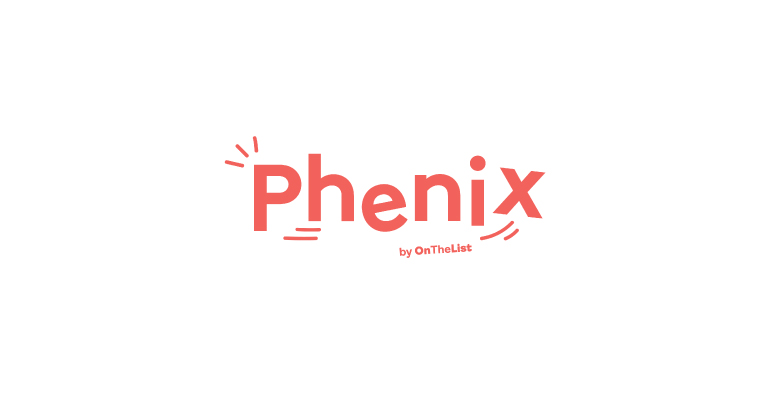 Phenix is the quintessential food rescue mobile application to jumpstart the participation of a global scale movement to combat food waste. Phenix provides sustainable solutions to reduce unsold food for the day, whilst contemporaneously offering new opportunities for food that would be disposed of otherwise.
Originating in France in 2019, they are currently established in 6 countries across Europe bringing more than 2.5 million consumers together, saving 40 million meals
globally in 2020 alone. The app launched in Hong Kong on the 10th of February, 2021 as a joint venture with OnTheList, a local company famous for their flash sales. Phenix has since welcomed more than 100 partnering F&B outlets as well as successfully onboarding new partners every week such as Fusion Deli by City Super, proving to be quite the success as the first Asian city to implement the Phenix mobile app. Just recently, on September 16th 2021, Phenix underwent a global rebranding with a completely new dynamic and colourful look!

Since Phenix's launch in Hong Kong, they have contributed to saving 3 tonnes of food that ends up in our landfills around Hong Kong each day. Phenix are committed to delivering innovative tools to build a better world and recuperate a shared mission to reduce the amount of unsold food that ends up in landfill with a strong stance favouring anti-waste.
Take the initiative and join the green movement and become a part of the Phenix community here in Hong Kong to learn and incorporate more conscious and sustainable decisions when it comes to food. Keep your eyes and ears peeled as Phenix has a few interesting future projects lined up. So, if you want to be more sustainable, save the planet, too busy to cook or never want to be bored by a meal again, Phenix is perfectly suited for you as you'll be surprised with the new treats and savoury meals, every time you click 'pay'!
Find out more: https://phenixbyonthelist.com/