Companies news
SGS Hong Kong featured in HKTDC piece on the city's position as a trade centre during COVID-19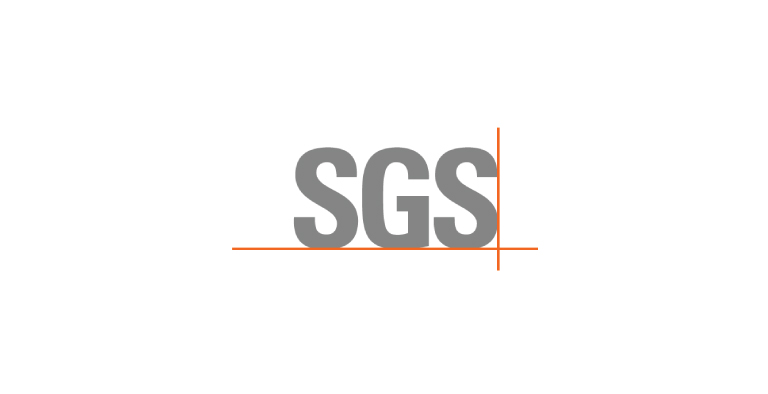 As experts in delivering inspection, testing, and certifications services, SGS has been highly active throughout the COVID-19 pandemic period.
With demand for personal protective equipment (PPE) booming, the company has been helping Hong Kong exporters to gain access to the global market while preparing the world to safely open up again for business.
Christy Chan, Director of Connectivity & Products, SGS Hong Kong, spoke to the Hong Kong Trade Development Council (HKTDC) about the various transformations taking place and why the city is well placed to navigate this turbulent period.