Companies news
Sia Partners acquires RG Advisory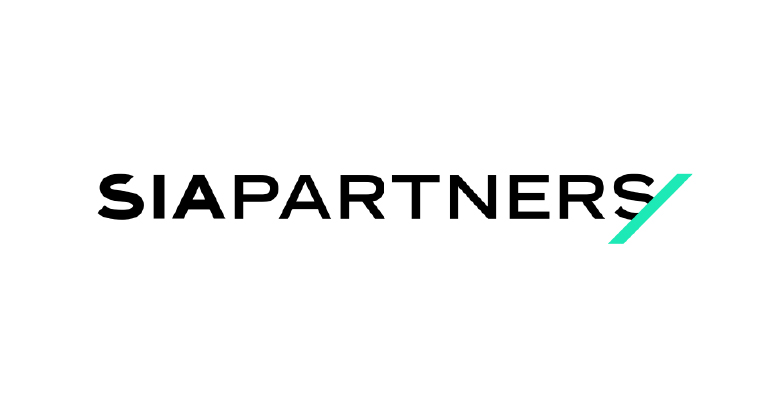 Sia Partners is accelerating its international development strategy in North America, despite the Covid-19 pandemic, with the acquisition of RG Advisory in Canada. Founded by Reena Chaudhary in Toronto, RG Advisory specialises in Financial Services. The firm advises major Canadian institutions.
Reena Chaudhary will be heading Sia Partners' Toronto office, with a total of 40 people, and will join the executive committee of Sia Partners Canada.
The acquisition of RG Advisory results in Sia Partners Canada's annual turnover of C$15m (€10m) for 2020/2021, with a team of more than 90 consultants between Montreal and Toronto. Our Canadian client portfolio represents 12% of the group's global revenue, reinforced by its proximity with the United States.
"North America has been central to our development for several years. We are approaching the threshold of 500 employees, which we will cross in the coming weeks, as planned, despite the Covid-19 pandemic. In Canada, we aim to surpass 150 employees by the end of 2022, with business activity balanced between Quebec and Ontario. The coupling of our business activity between the United States and Canada presents many commercial and operational synergies, particularly in the AI and Consulting 4.0 domains," says Matthieu Courtecuisse, founder and CEO of Sia Partners.