Societe Generale advocates a gender-equal future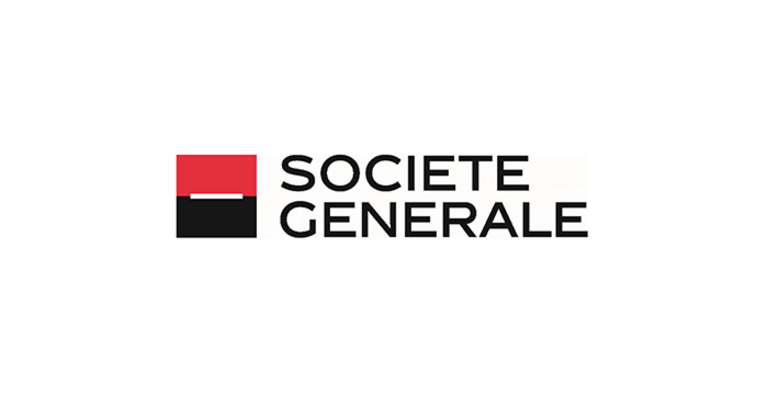 March marked a global celebration of gender equality in our societies. At Societe Generale, men and women are committed to advance the diversity and inclusion agenda in Asia Pacific and worldwide. On the occasion of International Women's Day, managers and employees spoke up for gender equality and shared their ambition to #ChooseToChallenge beyond March 8.
"I choose to challenge conservative mindset. There is still a need for more progressive mindset in the workplace and I will make sure to voice out every time I witness a non-inclusive behaviour toward my colleagues," shared Valerie Depaux, Chief Operating Officer for Societe Generale South Korea, and Chairperson of the Gender Network Asia Pacific.
In Asia Pacific, the Gender Network champions and volunteers work along with Human Resources and all departments to enhance gender equality in the workplace.
"I choose to challenge workplace awareness. For gender equality to be respected and practiced in the workplace, raising awareness amongst employees is key," voiced out Eliza Ng, Head of Corporate Client Coverage, South East Asia and Singapore champion of the Gender Network.
As progress have been made through internal programmes and policies, Societe Generale continues to work towards more gender equality. From senior leaders to employees, the teams worldwide embody and contribute to the Bank's commitment to make a positive change and build a gender-equal future.
"I choose to challenge that we are individually powerless to act. Each of us, in your own way, must be an actor in ensuring that we are in a balanced, fair and diverse workplace," said Stephen Swift, Head of Global Banking and Advisory Asia Pacific.
Whether in the workplace or the society at large, we are all drivers of change.
"I choose to challenge the status quo. With all of you, I want to push our boundaries of what is possible, create new adventures and new opportunities for everybody," expressed Gaelle Olivier, Chief Executive Officer, Asia Pacific.
Hear more from Societe Generale teams committed to gender equality.
Learn more about Diversity and Inclusion at Societe Generale:
https://www.societegenerale.com/en/responsability/responsible-employer/diversity-and-inclusion

#DiversityIsAStrength
#TheFutureIsYou