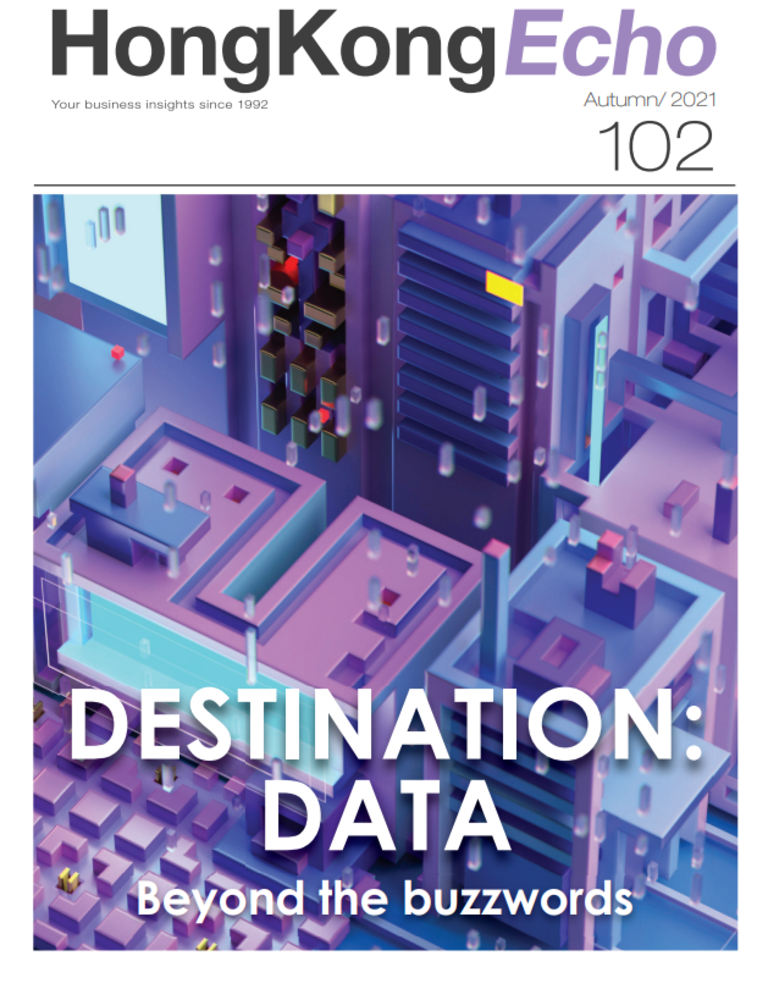 Just how far can we go with data? Businesses in Hong Kong are getting to grips with one affirmation amidst a whirlwind of uncertainty: the future is data-driven.
We have never had so much data at our disposal. From the now-ubiquitous scanning of QR codes to the digital trails we leave behind when doing our online shopping, data has become an essential touchpoint for any industry.
Find out how the business world is getting to grips with its data destiny.
Thanks to our interviewees in this edition:
Luc Moulin, CEO APAC, Linkbynet
Professor Lancelot James, Director of the MSc in Business Analytics, The Hong Kong University of Science and Technology (HKUST)
Percy Kwan, Marketing Director, Klook
Dr NT Cheung, Head of Information Technology & Health Informatics and Chief Medical Informatics Officer, Hospital Authority
Vivek Ramachandran, CEO, Serai
Caroline Tronel, Artist, The French Girl Urban Art
Laura Shao, Associate Specialist, 20th and 21st Century Art, Christie's Hong Kong
Bowie Lau, Founder or MaGEHold / MaGESpire, Partner at True Global Ventures