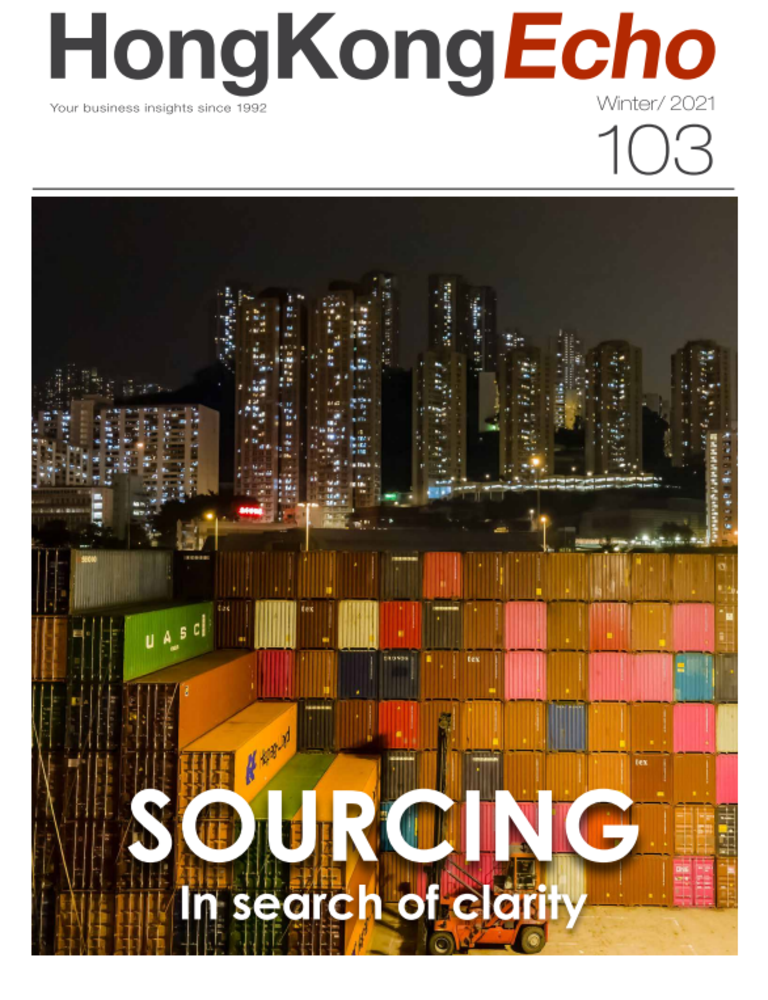 As global supply chains grumble, Hong Kong must not stumble. The city's sourcing sector gears up for more turbulent times ahead.
Sourcing. Noun. "The act of obtaining goods or components from a specified source," reads the Collins Dictionary. Simple enough, right? Well, the situation for this pillar of Hong Kong's economy has never been more complicated.
Take a deep dive into the sourcing industry's latest developments.
Thanks to our interviewees in this edition:
Christophe Roussel, Head of Global Sourcing, Gap Inc.
Joyce Chau, Asia Pacific Director, amfori
Edwin Keh, CEO, HKRITA
May Lam, Vice President - IT, Newtimes Group