COVID-19 Santé - médical - pharmaceutique
AD MediLink: Your options for COVID-19 tests in Hong Kong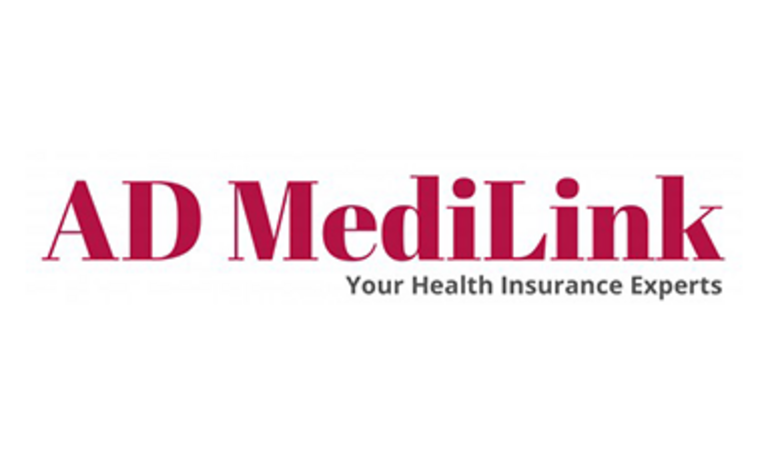 Where to get tested for COVID-19 in Hong Kong? Who is eligible? How much does it cost?
The AD MediLink team has done the research for you, so you don't have to.
Which COVID-19 tests are available in Hong Kong?
Three types of tests are available in Hong Kong:
– One of them is a DNA test done by swabbing for lower respiratory tract specimens through the nose or throat and analyzed in a lab (the CDC recommends the nose swab for more accurate results).
– Another is a blood test performed in a clinic or hospital and analyzed in a lab.
– The last one is a finger prick blood test you can do yourself from home.*
* it is important to note that this at-home test cannot be used as the sole basis for diagnosis and that further testing will be required in the event of a positive result.
How does COVID-19 testing work?
For the swab (ie. the DNA test), laboratories compare the genetic material obtained with the genetic code of the virus. Results for swab tests will usually take a couple of days but some places offer next day results.
As for blood tests, the blood will be tested for antibodies fighting COVID-19. Blood tests done in clinics or hospitals can take anywhere from a couple of hours to a couple of days but the at-home finger prick tests only take 15 minutes.
For the latest news about COVID-19, read our daily update.
COVID-19 testing in public hospitals
There are 43 public hospitals in Hong Kong. To get tested in a public hospital, you will first need to see a doctor at that hospital for a consultation. The consultation fee for public hospitals is $180. The doctor you see will determine your eligibility for a test (depending on your symptoms, travel history and any close contact with people who tested positive for COVID-19).
If it is determined that you are eligible, a nasal swab test will be done. The test is free. The only service you will have to pay for is the $180 doctor consultation.
The Centre for Health Protection (CHP) has set up a hotline for any public enquiry about COVID-19 : +852 2125 1122. The Hong Kong government has also set up a page with all of the latest local developments.
For more details and the full price comparison of private clinics, visit AD MediLink's website.