Companies news
Agility Research & Strategy is 2021 Luxury Market Researcher of the Year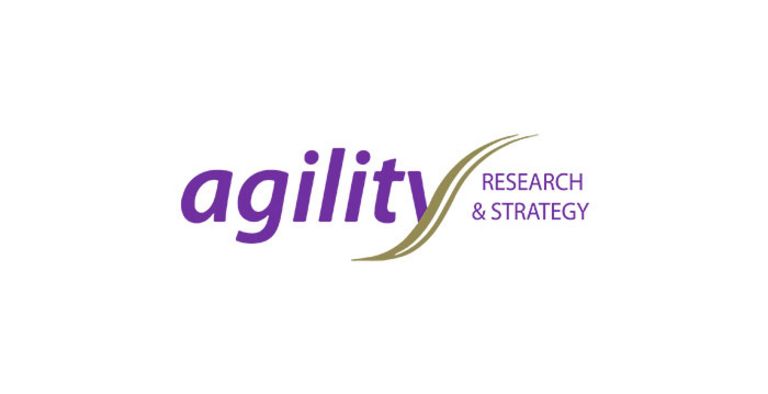 Agility Research & Strategy is Luxury Daily's 2021 Luxury Market Researcher of the Year for its thorough examination and exploration of how luxury brands continue adapting in Asia in response to the COVID-19 pandemic.
When both brands and consumers feel uncertain about the future, Agility's research has been beneficial in anticipating and understanding affluents' attitudes and priorities regarding their spending during the pandemic. Its findings have also been fruitful for brands and retailers in forecasting what consumers are prioritizing for a post-COVID landscape.
"In 2022, Agility Research & Strategy will celebrate an important milestone of our 10 year anniversary,"
said Amrita Banta, managing director at Agility Research & Strategy, Singapore.
"It takes 10 years to build a brand and that's what we are proud of having achieved," she said. "One that is a leader in the insights, data and consulting sector for affluent, luxury and premium brands."
The Luxury Market Researcher of the Year award was decided based on the relevance, ingenuity and scope of research reports. All candidates selected by the Luxury Daily editorial team, with input from readers, had to have appeared in Luxury Daily coverage this year. Judging was based purely on merit.
Forward focus
Throughout 2021, Agility acknowledged the challenging landscape that the pandemic has provided and how that has impacted affluents' shopping attitudes in Asia.
Despite the challenging restrictions and apprehension stemming from the pandemic, Agility found there was a palpable optimism among affluents regarding their futures.
Learn more: here.