Announcing French International School students' exam results, French Stream and International Stream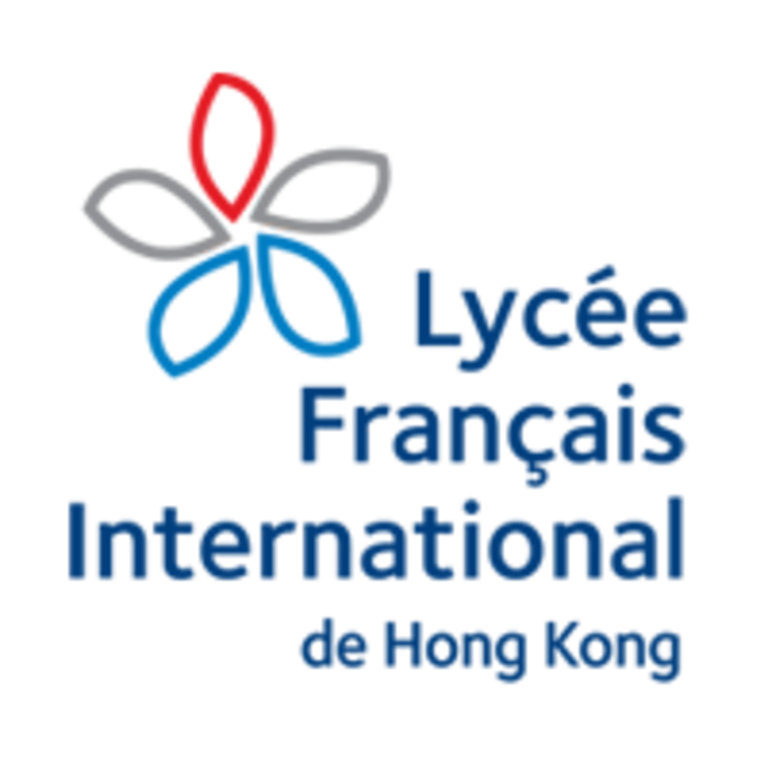 The French International School of Hong Kong (FIS) is proud to announce that its French Stream students have excelled once again in both the French Baccalaureate and "Diplôme National du Brevet" (end of middle years examination).
100% of FIS students successfully passed the French Baccalaureate, the French Ministry of National Education internationally recognised diploma. 47,7% of FIS students were awarded the highest honours (mention Très Bien) and over 98.6% in total were awarded honours. These results are outstanding and demonstrate the quality and hard work of our students. This year, a number of students also achieved "Felicitations du Jury", an outstanding recognition. In addition, 19 FIS students took the OIB (International Option of the French Baccalaureate) American section this year, 9 the Oriental section, and 18 the European section.

The younger FIS students who sat the French Brevet (DNB) examination this year were also very successful with 100% pass and more than 90% achieving honours.
"Warm congratulations to all our students – I am very proud of these excellent results in my first year as Head of School here at FIS" said Dr Emmanuel Bonin. "Our students work incredibly hard and these results reflect not only their efforts, but also the commitment and dedication of our teachers. We aim to prepare students for the future and are delighted that these results will allow our Class of 2023 to continue to develop their talent at the best fit tertiary institutions worldwide."
This evening, the IB results for 2023 have just been released and we are delighted to share the outcomes for our students. It is worth noting that results are down across the world and in Hong Kong, as IB have not given any dispensation to this graduating class who endured 3 full years of Covid disruption, and have stated that they were reverting to the grading and assessment levels of 2019. Of course any set of results is very reductive and masks all the hard work, effort and dedication by the students and their teachers. The overall results can also hide the fantastic individual stories of many of the students.
At FIS this year we have achieved a 95% pass rate compared to a world average of 79.3%. The average score of those that passed was 34.1. This compares favourably to a world average of 30.24. A creditable 50% of our students scored 35-40 points and a huge 71% scored 30-39 points.
Mr Ian Clayton, Head of the International Stream and Deputy Head of FIS said: 'We are incredibly proud of the diligence and perseverance of each and every one of our students and their teachers. We continue to monitor and accompany each of our students over the summer in finalizing their optimized university choices.