Applications open for Hong Kong FinTech Week's Global Fast Track Programme 2020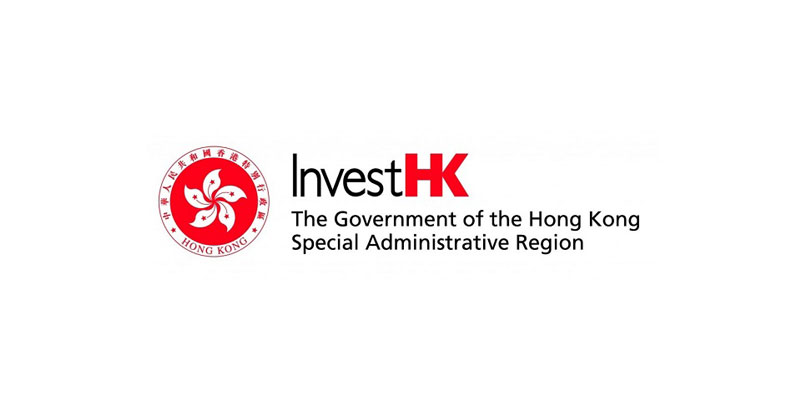 The Hong Kong FinTech Week Global Fast Track Programme is back for 2020! Got an innovative B2B FinTech solution? Looking to scale in Hong Kong and Asia?

Fast Track helps you connect and present your innovative solutions to leading financial institutions, investors and regulators in Hong Kong. The programme is completely free to participate in and it can be completed online from anywhere in the world.

You will gain:
Corporate Connection: Connect with your potential corporate clients in Hong Kong virtually or physically, including AMTD, Microsoft, Hong Kong Stock Exchange and more.

Landing Subsidies: InvestHK will assist your business launch in Hong Kong by introducing the application of landing supports from USD 111,000 up to USD 2.6 million for each eligible company.

Investment Commitment: a chance to win up to USD 1 million of investment commitment upon due diligence.

You are welcome to submit your solutions in any one or more of the eight verticals, including Capital Markets, WealthTech, Insurance, Payments, Commercial Banking, Retail Banking, Trade Finance and RegTech.

Applications are open now until August 31. Submit your solution and meet one-on-one with our Corporate Champions in Hong Kong and Asia.