Companies news
Au Coeur Du Luxe develops e-learning quiz to celebrate International Women's Day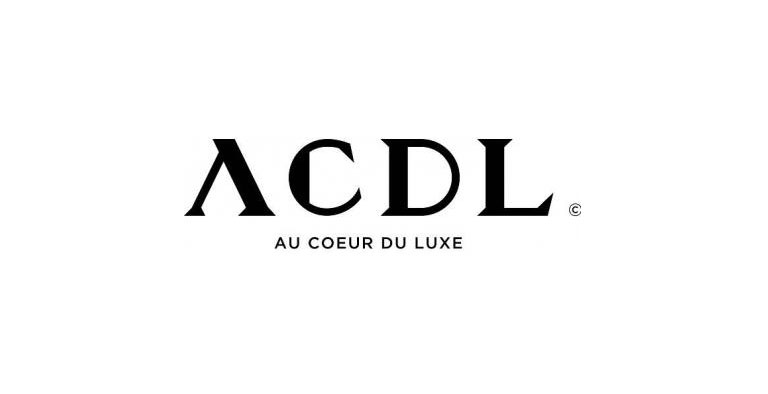 In celebration of International Women's day, Au Coeur Du Luxe has developed a special E-learning women's day quiz to celebrate women's achievement. How will you help forge a gender equal world? We can all choose to challenge and call out gender bias and inequality. Challenge yourself and allow your entire organization to do it!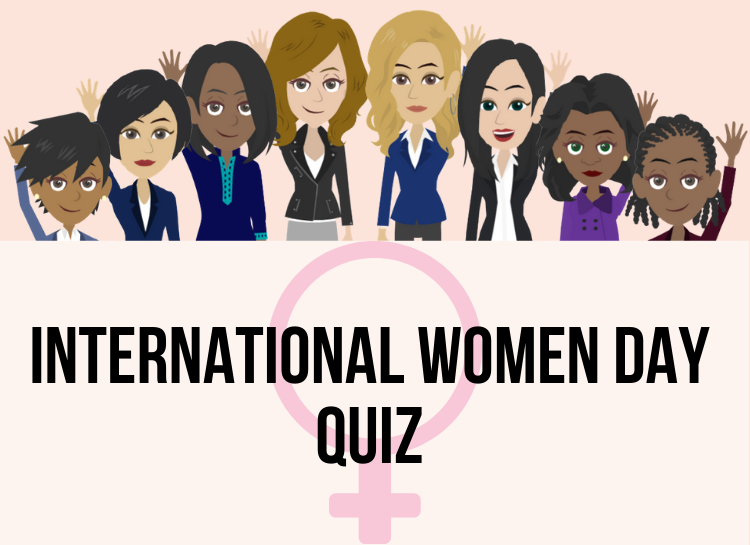 We are offering an exclusive demo of this training course on our ACDL Academy platform to the first 10 respondents. All you need to do to get a chance to access our limited women's day content is to contact us at contact(@)aucoeurduluxe.com and request your Game!
About Au Coeur Du Luxe (ACDL)
Au Coeur Du Luxe (ACDL) stands for the 'Heart of Luxury'. We believe people are a key factor in the success of brands and retailers. Our mission is to unlock front-line staff potential through innovative training solutions. Since 2009 we have delivered 40,000+ hours of physical trainings and 15,000+ hours of digital learning. We have proudly partnered with 100+ brands and retailers with a NPS score of 87%. Our footprint keeps expanding with offices and consultants in 20 markets over three continents: Americas, EMEA and Asia Pacific.