Companies news
AuCoeurDuLuxe partners with the first ever Virtual Travel Retail Expo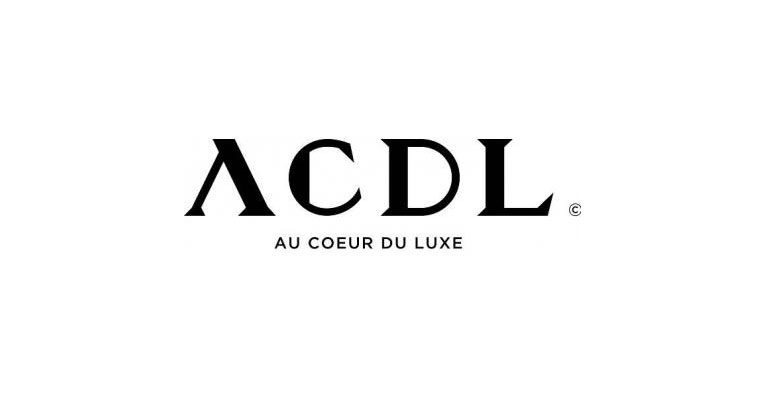 Global leader in education for luxury and premium brands, AuCoeurDuLuxe, was a Silver Partner at the inaugural Moodie Davitt Virtual Travel Retail Expo 2020 – a first of its kind virtual trade show and symposium designed to bring the global industry unity at a time when it is needed most.
Ahead of the landmark event which took place between 12-16 October 2020, Founder of AuCoeurDuLuxe Laurence Ouaknine spoke to The Moodie Davitt Report about her company's background and their recent achievements.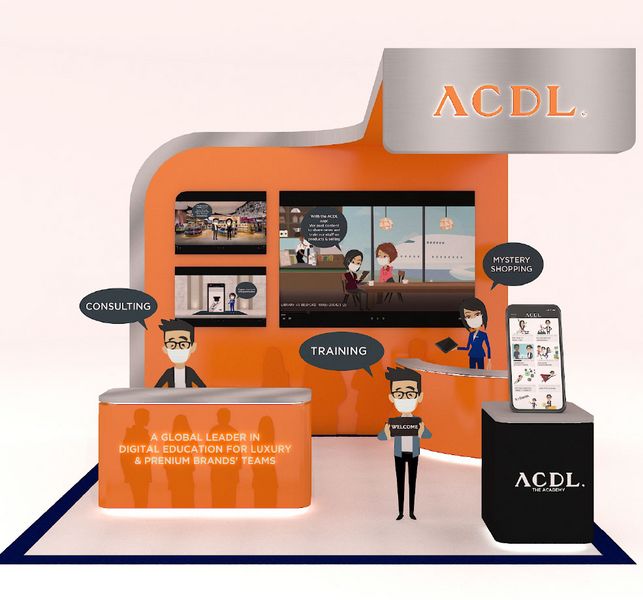 AuCoeurDuLuxe (ACDL) stands for the 'Heart of Luxury'. It believes people are a key factor in the success of brands and retailers. Its mission is to unlock front-line staff potential through innovative training solutions. Since 2009 ACDL has delivered 40,000+ hours of physical trainings and 15,000+ hours of digital learning. It has proudly partnered with 100+ brands and retailers with a NPS score of 87%. ACDL's footprint keeps expanding with offices and consultants in 20 markets over three continents: Americas, EMEA and Asia Pacific.