Bank of China (Hong Kong) becomes Stored Value Facility operator in Phase II of Consumption Voucher Scheme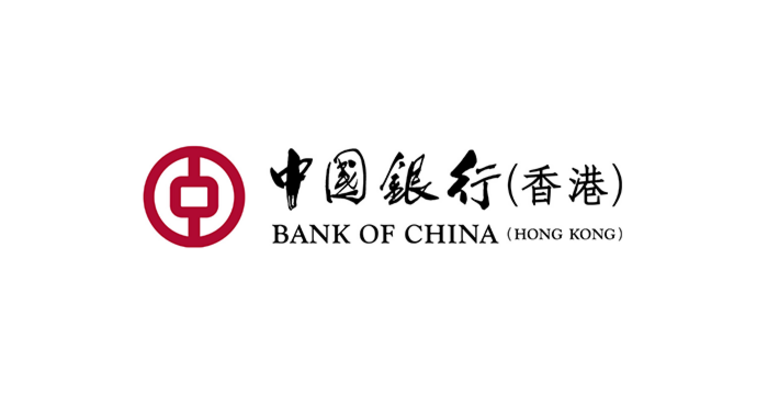 BoC Pay has been selected as one of the operators for the 2022 (Phase II) Consumption Voucher Scheme. The new round of Consumption Vouchers will be officially registered by 23 June, 2022!

Bank of China (Hong Kong) Limited introduces a "Super Switch Bonus" to BoC Pay and lots of merchant offers, to encourage local spending and help our Hong Kong economy!