Companies news
Bureau Veritas launches Sustainability Summit Series for 2022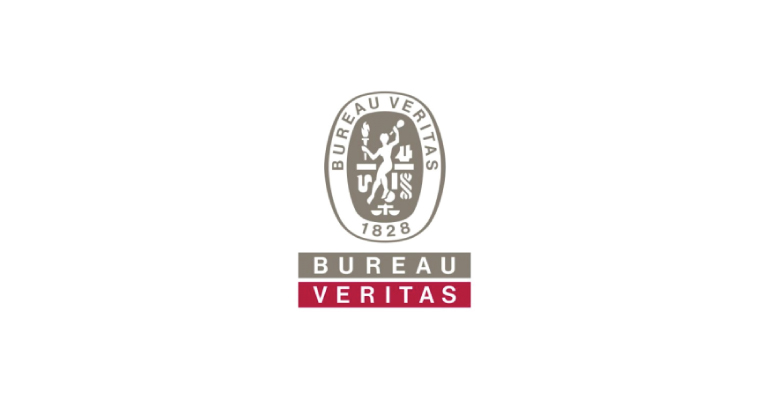 Brands, retailers, suppliers and factories are emerging from the COVID pandemic and are evaluating their role in the new landscape. Sustainability is an integral part of this transformation. What are the risks for businesses with climate change and what actions are needed to become carbon neutral/net-zero?
What are the challenges and market dynamics of sustainability? How to avoid greenwashing? How do you verify and apply sustainable claims for consumer products? What are the benefits of durable products to the environment, your brand, and customers?
Register for Bureau Veritas' month-long series for free-of-charge access to sessions on a broad spectrum of sustainability topics.
Dates: 29 June 29 – 29 July
Format: Virtual