Capgemini ANZ boss Olaf Pietschner expands role to include APAC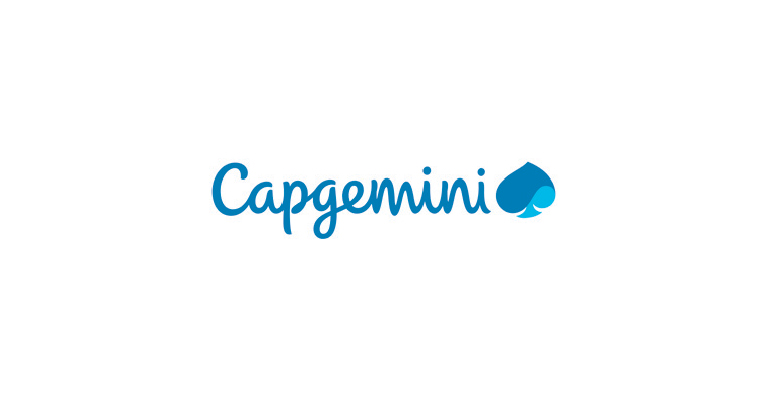 Global systems integrator Capgemini is delighted to announce the appointment of Australia and New Zealand managing director Olaf Pietschner as the new CEO of the AsiaPacific Strategic Business Unit.
Pietschner joins three other Capgemini CEOs to lead new "strategic business units", assuming the role of chief executive of the Asia Pacific Strategic Business Unit. He also joins the company's executive committee. Pietschner will continue overseeing the Australia and New Zealand business as part of his role.
Pietschner officially took the new role this month, holding the ANZ managing director role from 2017 to December 2020.