Cegid to help retailers adhere to local laws after opening retail cloud point of delivery in China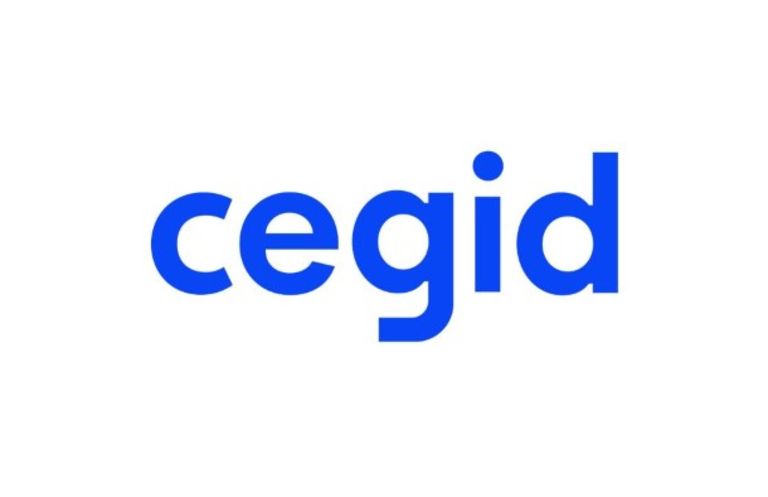 May 2021 – Cegid, a leading European software vendor has now opened a new cloud point of delivery (POD) in Shanghai to help retailers with stores locally to adhere to strict data privacy laws introduced across mainland China. The Chinese authorities are constantly enacting new laws concerning the protection of personal data which dictate that customer information must be kept locally. Many retailers, lured to China by the prospect of significant growth, with high demand for western brands in particular, face a crippling process of following all the legislative text and complying with regulations limiting the storage and transfer of data outside the territory.
The new data cloud point of delivery will ensure that retailers operating in the region will be able to comply with local data residency requirements.
"For over 15 years, we've supported many specialty retailers and luxury brands in developing their activities in China, says Nathalie Echinard, director of the retail business unit at Cegid. Already, over 60 apparel and beauty brands - including Longchamp, L'Occitane, Lancôme, Delsey and Isabel Marant - have adopted the Cegid Retail solution to run their stores across China. "Cegid's investment in this new data centre in China is in response to meeting the needs of our customers and complying with the constantly evolving regulatory framework for enhanced data protection and data localisation. Many luxury brands look upon China as a vital market for sustained growth and will continue to benefit from our local support and international expertise."
To extend its cloud services across the Chinese mainland and deploy the new POD (Point of Delivery), Cegid has partnered with Chinese operator 21Vianet Blue Cloud, one of the premier cloud computing solution and service providers in China and a official partner of Microsoft for Microsoft Azure, Microsoft Office 365, Microsoft Dynamics 365 and Microsoft Power Platform.
The Cegid Retail solution is already adapted specifically for the Chinese market: covering local business, legal, language and taxation requirements, but also in accordance with a greater reliance on social media and online marketplaces (like Tmall, WeChat and JD.com) for digital shopping in China. With the opening of this new cloud point of delivery, retailers can now benefit from Cegid Retail solution in SaaS in China.
The POD in Shanghai will be Cegid's fourth international data centre, adding to existing locations in the US, Ireland and Singapore.
About Cegid
Cegid is a major provider of business management solutions for CPAs, financial and tax managers, as well as for HR, payroll and retail professionals. With proven experience as a leader in SaaS management solutions, Cegid provides assistance in the digitalisation of companies and public sector bodies. Cegid's vision of business is both pragmatic and forward thinking, and the company has mastered new technologies so as to provide useful innovation, not to mention unique expertise in terms of regulatory matters. Cegid is with its clients for the long haul. In a constantly changing world, Cegid is opening up new possibilities so that every area of a business can increase its added value.
Cegid has 3,000 employees and sells its solutions in 75 countries. In 2020, Cegid recorded a turnover of €498 million. Pascal Houillon has been the CEO since March 2017.
Download the China Retail Playbook