Crédit Agricole CIB announces its new governance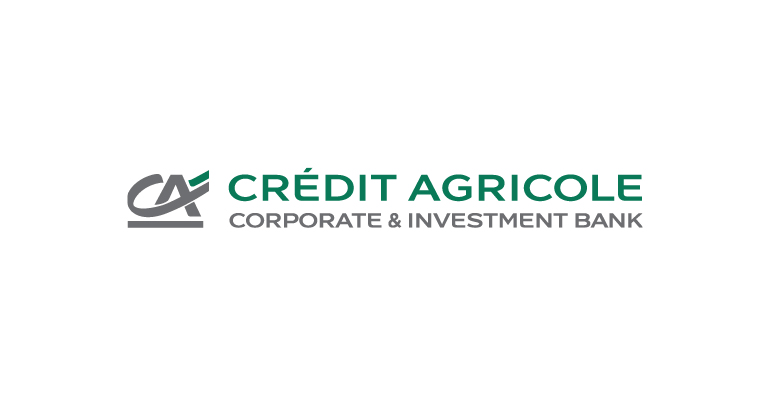 Crédit Agricole CIB adopts a new governance with three Deputy Chief Executive Officers and four Deputy General Managers.
The board of directors of Crédit Agricole CIB took note of François Marion's decision to resign from his position of Deputy Chief Executive Officer effective January 1st 2021, as he has decided to retire on June 30th 2021.
On a proposal from the Chief Executive Officer, the board of directors appointed, effective January 1st 2021, Jean-François Balaÿ, Olivier Bélorgey and Pierre Gay as Deputy Chief Executive Officers and second Executive Directors pursuant to the French Monetary and Financial Code.
This new executive management team offers a more balanced representation of the Bank's two main divisions: the financings and markets business lines, as well as the support functions. The new supervisory structure of Crédit Agricole CIB's executive management team is as follows:
Chief Executive Officer Jacques Ripoll continues to supervise Senior Regional Officers, Senior Country Officers Europe, Communications and Strategy, the Innovation and Digital Transformation sector and the Cost Efficiency team;
Jean-François Balaÿ supervises the Debt Optimization & Distribution division, the Distressed Assets department, International Trade and Commercial Banking, and Structured Finance;
Olivier Bélorgey supervises Finance and Procurement, and the Consulting team;
Pierre Gay supervises Capital Markets activities and, jointly with Hélène Combe-Guillemet, the Equity activities;
Jacques Ripoll and Olivier Bélorgey jointly supervise Compliance, General Audit, Legal and the Corporate governance teams.
Four Deputy General Managers, reporting to CEO Jacques Ripoll, complete the executive management team forming the Bank's executive committee:
Stéphane Ducroizet supervises Risks and Permanent Control;
Pierre Dulon, who is currently General Manager of Azqore, will join Crédit Agricole CIB on April 1st 2021, and supervise IT, Operations, Real Estate and the Chief Operating Officers of the international network, as well as Azqore;
Didier Gaffinel supervises Client Coverage and Investment Banking;
Anne-Catherine Ropers oversees Human Resources.
The appointments of Stéphane Ducroizet, Didier Gaffinel and Anne-Catherine Ropers are effective January 1st 2021.