Companies news • Members
Danone China and Hong Kong bag 2020 top employer award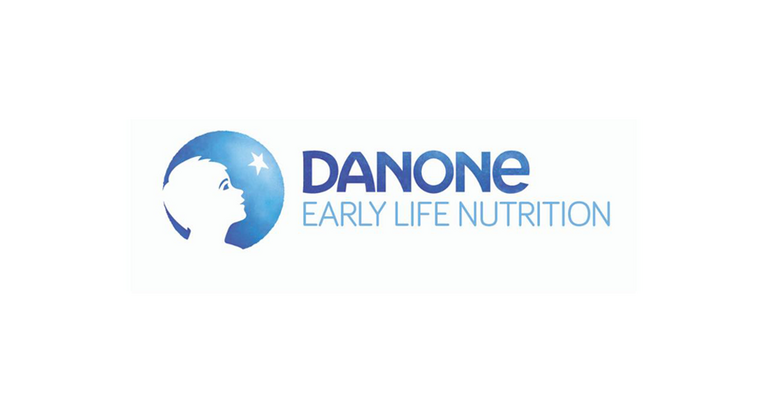 Danone Nutricia Early Life Nutrition (Hong Kong) received the 'Top Employer Hong Kong 2020' Certification for its active innovation and excellent achievements in corporate culture, employee caring and talent strategy. Danone China received the Top Employer China Certification in the ceremony. The Top Employers Institute announced the Certification at its annual Top Employers Certification Ceremony in Shanghai on December 2, 2019.
The Top Employers Certification, initiated by the Top Employers Institute, is one of the most influential awards recognising leading employers worldwide that provide excellent work conditions for its people. The certification evaluates employers' human resources environment across multiple dimensions including strategy, policy implementation, monitoring and tracking of employee conditions and their career development and communication.
Top Employers Institute found in the survey that employee empowerment is an essential part of Danone's corporate culture. The company values diversity, entrepreneurship and accountability, and teams and individuals are given a high level of autonomy and trust in paving the way forward for their business. With the innovative employee engagement program and governance model called 'One Person, One Voice, One Share', every one of Danone's 100,000 employees worldwide, from production sites to offices, can actively participate in defining roadmaps to bring Danone's 2030 Goals to life.
Danone is focused on adhering to its people-centric corporate philosophy and is continually honing its approach to deliver a superior employee experience. Besides, Danone has implemented a worldwide parental policy which provides employees with additional parental benefit coverage on top of local government-guaranteed childcare holidays. In Hong Kong, Danone provides employees with a 6-month paid maternity leave. And during June to September, employees can enjoy summer hours, allowing them to spend more time with their families.
"With this policy, our employees can achieve a good balance between their personal and professional life." said Josephine Lai, Head of Human Resources of Danone Early Life Nutrition Hong Kong. "Danone believes that our various people-centric initiatives will help build a more positive and sustainable working environment, which will help foster a healthier workplace."
Danone has long attached great importance to the employee experience, investing substantially in cultivating talent and career development programs. In September, Danone entered into a partnership with Coursera, a global online education platform that offers rich professional courses offered by European and American higher education institutions covering business management, digital transformation, and other professional skills.
"The successful certification as 'Top Employer' affirms Danone's achievements and commitments as an employer, and further points the way forward for making Danone a better employer for its people."Nicole Jin, Country Manager for the Top Employers Institute China said, "Our certification provides the most objective recognition for participants' contribution to their people's working conditions and professional development."
Receiving the Top Employer China award again this year further demonstrates Danone's outstanding performance in employee experience and highlights the company's unique corporate culture that provides employees with a launchpad for continued growth.