Companies news
Eva Yu of L'Oréal Hong Kong honored with Insignia of Knight in the National Order of Merit by the French Government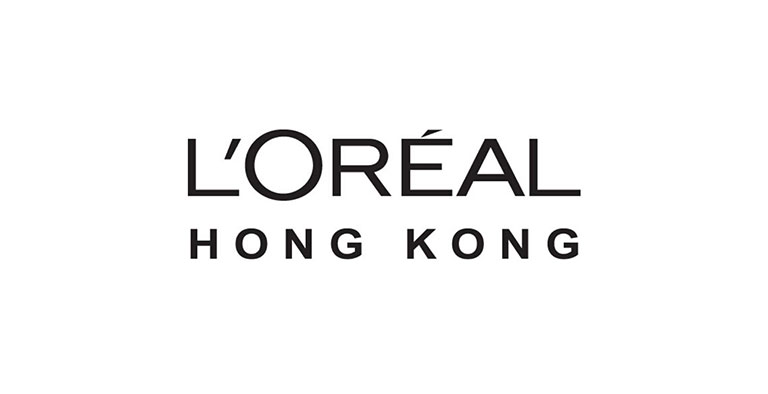 The President and Managing Director of L'Oréal Hong Kong, Eva Yu was bestowed with the insignia of Knight in the National Order of Merit (Chevalier dans l'Ordre National du Mérite) during a ceremony presided by Consul General of France Mr. Alexandre Giorgini on 6 September 2021 at the Residence of France.
Eva is a 21-year veteran at L'Oréal Group, the world's number 1 beauty company headquartered in France. Before the current role, Eva was Managing Director for L'Oréal Travel Retail Asia Pacific, overseeing duty-free businesses across 27 diverse markets and is the first Asian female leader appointed by the L'Oréal Group to lead the Hong Kong business as well as the Travel Retail business in Asia Pacific. She has served as councillor of the French Chamber of Commerce and Industry in Hong Kong since 2017.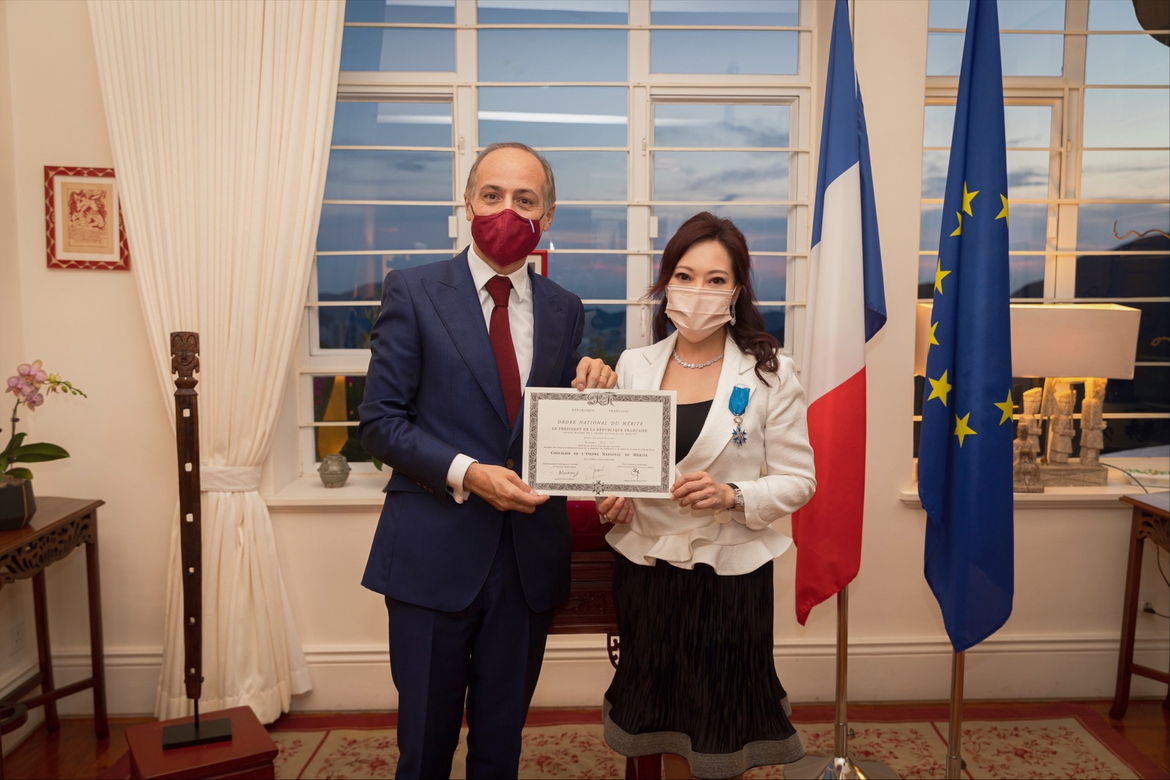 With the insignia of Knight in the National Order of Merit awarded on behalf of the President of the French Republic, the Consul General of France Mr. Alexandre Giorgini wishes to recognize Eva's remarkable contribution over the years in promoting the business relationship and culture exchange between Hong Kong and France, both through her professional work and her dedication to serving the French international business community in Hong Kong.
Eva is widely recognized in the industry as a visionary business leader and is amongst the few inspirational female leaders and role models at the CEO level for young women in Hong Kong and across Asia.
As a home-grown talent and one of the top female leaders in the L'Oréal Group, Eva is a strong champion of diversity, inclusion and sustainability, core values shared by the France and Hong Kong cultures. Throughout the years, she has done remarkable work in advancing gender equality and diversity both at the workplace and through her community work in Hong Kong.