Companies news
Fidinam opens in Shanghai and announces new Head of French Desk in Hong Kong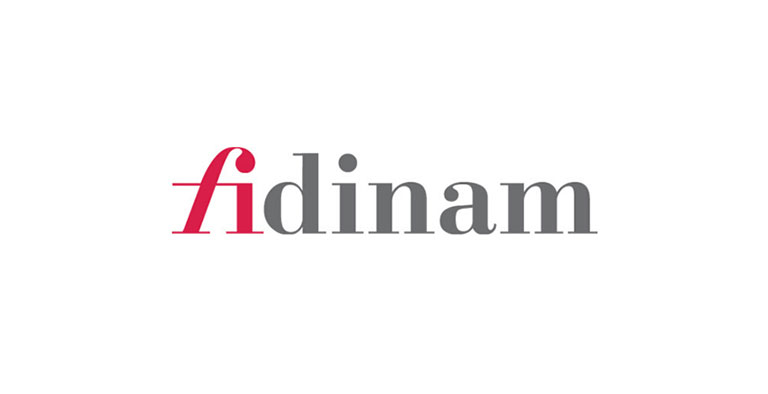 As part of its latest announcements, Fidinam Group is delighted to reveal its new Head of French Desk in Hong Kong and further details about its opening in Shanghai.
New Head of French Desk in Hong Kong
Anne De Roulhac takes the position of Head of French Desk in Fidinam (Hong Kong) Limited. Anne is a French lawyer with a strong and solid background in Corporate and Tax Advisory with more than 9 years of experience in Asia. Anne will lead a team of qualified and enthusiastic professionals dedicated to French speaking clients.
Fidinam opening in Shanghai
Fidinam is opening in mainland China and will be soon operating in Shanghai. Alexandra Ge, Senior China Corporate and Tax Law expert, is already part of our team and will develop this new project. This initiative will reinforce Fidinam's regional presence in Asia Pacific (i.e. Shanghai, Hong Kong, Ho Chi Minh City, Singapore and Sydney), and allow it to do what the group cares about most: staying close to its clients.