French sporting goods brand DECATHLON debuts a fresh image at new branch in Central's Entertainment Building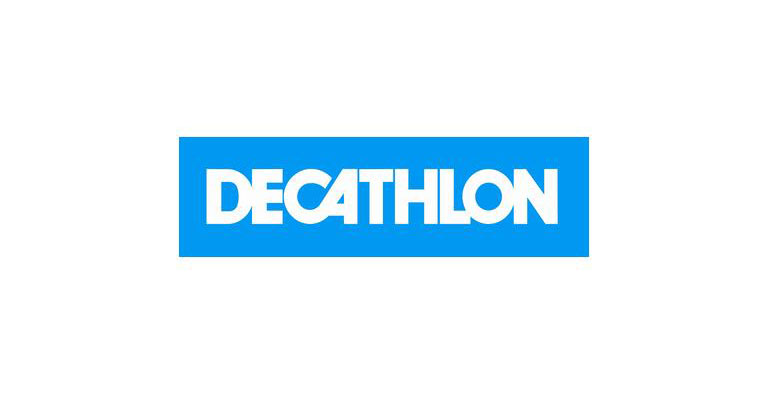 The French sportswear brand DECATHLON Central branch officially opened on October 2nd. With a focus on fitness and yoga products, the items are designed for office workers alike, advocating a "Work-life Balance" lifestyle. The design of the Central branch is inspired by the vibrant life of Hong Kong's urban life, with LED lights at the entrance representing the colourful and flashy pulse of the city. The lights also change depending on time of day, symbolising every memorable moment among the people of Hong Kong! DECATHLON will continue to open more branches, and the brand will continue to be Hong Konger's partner in sport by guiding them towards a healthy lifestyle.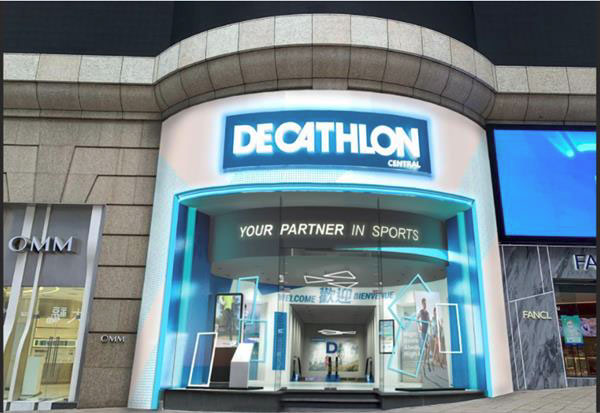 On the day of the opening, Angelina, the sports ambassador of DECATHLON Inline Skate Team, led guests into the new branch on roller skates. As you enter the store, you'll be welcomed by the floor display area with two large screens centrally placed nearby. Through interactive technology, DECATHLON's new design and technology also allow sport users to understand the innovative concepts and design principles behind the products. One of the examples is DECATHLON's flagship product EASYBREATH snorkeling mask. The mask allows unobstructed panoramic view along with its nose breathing design, making this product a snorkeler's favourite to explore the underwater world.
As you ride the escalator to the next floor, you'll see that the store is then divided into 7 different sports areas, where each Sport Station has a sportsman catered to that particular sport, ready to answer any questions you might have. "A Love for Sports" is the core of our brand structure, therefore every Decathlon employee must be a sports enthusiast. Among these sports ambassadors, there are many elites in the sports world. The brand represents the dedication and work of Hong Kong athletes to their profession, and establishes a lasting friendship with customers, hoping to bring the fun of sports to everyone in Hong Kong!