HKU Business School unveils new branding identity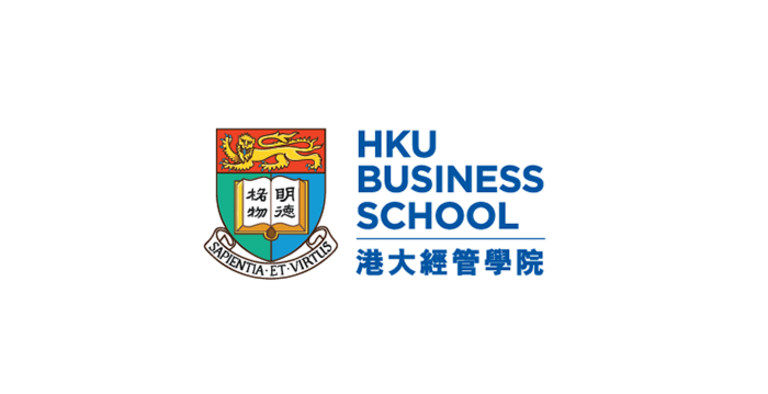 We are excited to share with you a recent development of Faculty of Business and Economics, The University of Hong Kong.
On 29 July 2020, we are delighted to have launched our new branding identity "HKU Business School" and the first-ever tagline of "Inspire.Empower.Lead" to better reflect our energetic and professional image and to project a consistent and explicit brand image amidst the fast-changing global business landscape.
The overall design of the new brand identity is under the concept of simplicity and professionalism. While keeping the HKU shield at a significant position to indicate the solid foundation, connection and support from HKU, a contemporary font style is adopted on the bilingual name of HKU Business School.
We believe the new logo creates a specific visual statement representing the modern-classic aspect of HKU Business School. It not only highlights our academic and research strength, including accounting, economics, finance, innovation and information system, management and strategy as well as marketing, but also emphasises our focus in providing quality business education to the new generations.
In addition to the new branding identity, the first-ever tagline for HKU Business School is also developed. "Inspire.Empower.Lead", is a tagline that built with the concerted effort of all HKU Business School members. These three simple yet powerful words soundly echo the missions of HKU Business School – To encourage and INSPIRE new ideas and initiatives; to EMPOWER students to excel; as well as to LEAD in the frontier of knowledge creation, with an aim of becoming a leading, globally-impactful institution in business and economics education.