Hong Kong Baptist University launches subsidy scheme to increase internship prospects for its students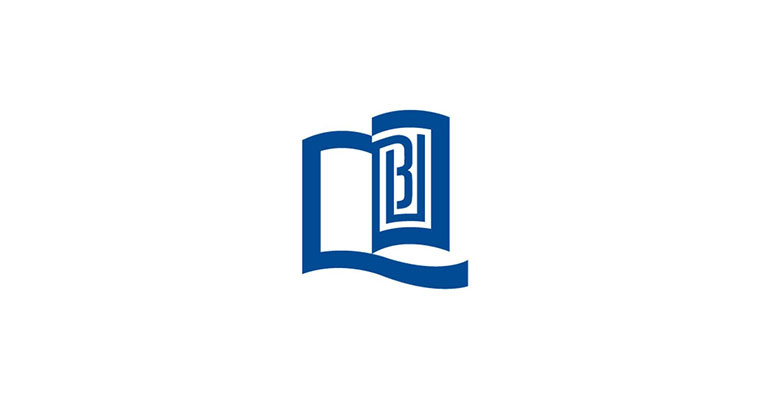 In view of the possible economic downturn, Hong Kong Baptist University (HKBU) has set up Project SEED (Student Engagement, Enrichment and Development) under which the university works with alumni and supporters to offer a range of educational opportunities to enhance students' personal attributes and readiness for career development.
With the support from the SEED Fund, Career Centre (CC) of HKBU has launched the Subsidized Internship Scheme (SIS), aiming to provide a chance for students, especially with non-professional degrees, to showcase their unlimited potentials to participating employers. Under the scheme, students who have completed a 6-week (full-time) / 240-hour (part-time) internship will be granted with a lump sum of $4,000 allowance.