Companies news Santé - médical - pharmaceutique
Influenza & Flu vaccines - updates from OT&P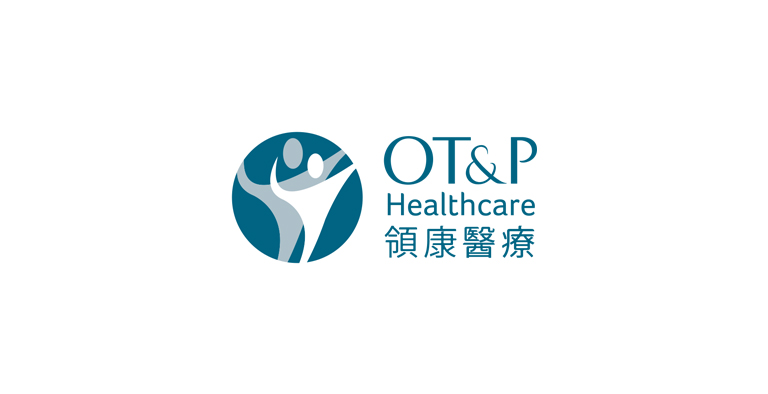 Influenza Season 2022-2023
We are beginning to see concern from the medical and public health communities about the coexistence of Covid and Influenza during the 2022 - 2023 Flu season. There are 2 main things causing that concern.
More info here.
The importance of Children's Check Ups and Flu Vaccines
Ensuring your child is vaccinated against Influenza will reduce the risk of developing serious illness or complications when exposed to the flu. This is even more important now to prevent serious illness from co-infections with other viruses including Covid. It helps prevent spreading flu to family and friends, including babies younger than 6 months who are too young to get a flu vaccine.
More info here.