Companies news
KPMG: Moving the needle - threading a sustainable future for apparel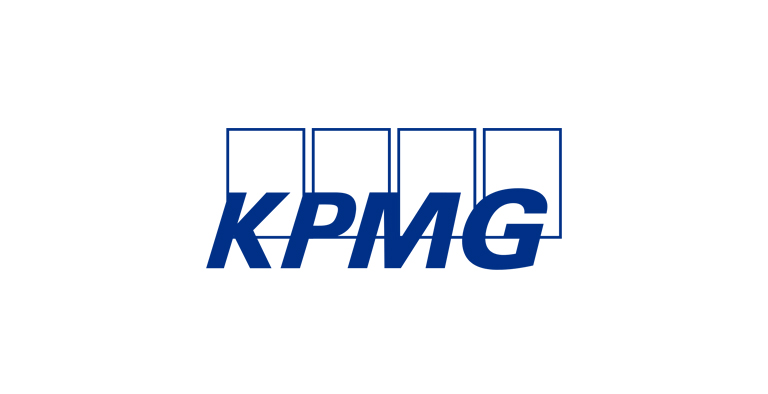 Sustainability is defined as meeting the needs of today without compromising the ability of future generations to meet their own. Consumers are increasingly expecting organisations to take a sustainable approach and consider their environmental, social and economic impact. At the same time, governments are steering businesses towards more sustainable practices through new regulations.
The apparel industry has been behind the curve when it comes to sustainability. While there is a willingness to change and improvements have been made, the adoption of sustainable practices remains a work in progress. Issues such as the provenance of raw materials and the carbon footprint of fashion have emerged in recent years, but are yet to be fully addressed. Working conditions in the industry remain a key area of focus too.
Supply chain transparency is one of the core pillars to create a more sustainable fashion industry. Without visibility of the types of companies involved across the entire value chain, as well as insight into all the materials and components used, it is impossible for consumers and regulators to ascertain the sustainability credentials of an item of clothing. This is exactly why KPMG China and Serai have joined forces to take an in-depth look into the current state of the apparel supply chain and how the industry can move forward.
Moving the needle – Threading a sustainable future for apparel is a research study based on a series of extensive interviews with senior executives in the industry as well as a global survey. It finds that technology will be a necessity if the industry is to gain end-to-end transparency. It also sets out how relationships between brands, retailers and suppliers need to become more collaborative if we are to make industry-wide progress and facilitate the sharing of information across all links in the supply chain.
Read the full report: here.