Companies news
KPMG releases Hong Kong Banking Outlook 2022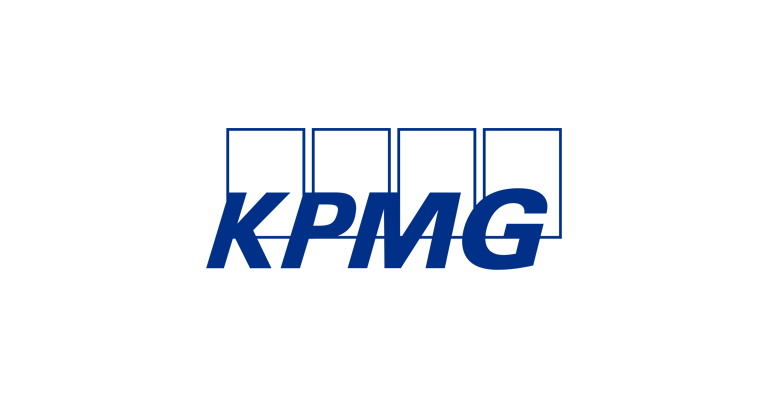 Hong Kong's banking sector optimistic about 2022 performance, talent a key priority, finds KPMG analysis
Banks in Hong Kong are looking forward to 2022 with more optimism in terms of their financial performance as higher interest rates should improve margins, while non-interest revenue should also increase, as initiatives such as the Wealth Management Connect offer new growth opportunities, according to KPMG's latest report.
The KPMG Hong Kong Banking Outlook 2022 provides a number of predictions for the banking industry across 11 key areas. KPMG predicts net interest margins are likely to have bottomed out and with inflation starting to rear its head, several interest rate increases are expected in 2022. Hong Kong banks' loan books, meanwhile, proved to be quite resilient in the face of a challenging year. Over the year ahead, signs of improved economic sentiment could feed into loan growth.
The report indicates that all banks in Hong Kong are keeping a careful eye on any fallout from credit challenges associated with the Chinese real estate sector. The full impact of any defaults has yet to be felt, but this will be an area to watch in 2022.
Please read the full report here, and refer to the press release here which features insights from KPMG's banking experts, and key highlights from the report.