Companies news
LA ROTISSERIE continue to expand with newest and largest location of opening in Causeway Bay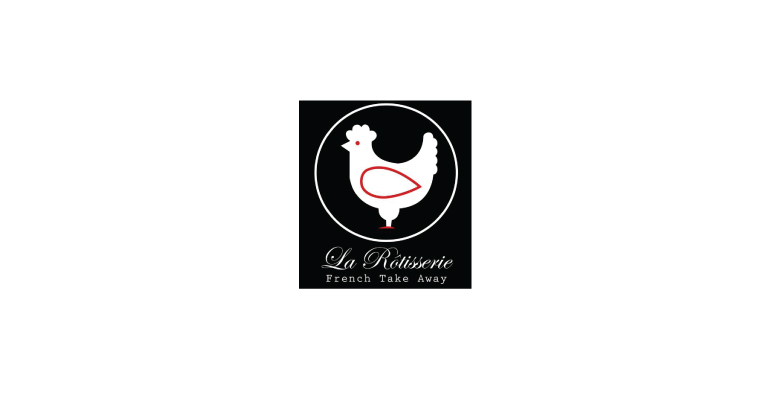 Going beyond poultry, salads and sandwiches, La Rotisserie CWB is set to serve breakfast, coffee and more
(Hong Kong, 23 June 2021) La Rotisserie is going big with its newest location set to open on 6 July in Lee Garden One of Causeway Bay, marking the brand's second launch this year, and sixth outlet in Hong Kong. The new store brings the familiar roast poultry and salads which La Rotisserie is most known for, as well as new additions to the menu to continue its positioning as the humble neighbourhood French bistro.
Spread across over 1,000 square feet and seating over 30 guests, the new location is open and spacious with an outdoor alfresco area to take in the sights and views of Causeway Bay. The specialty spit grills in the open kitchen will showcase La Rotisserie's famous French Grade A corn fed chicken and roast duck breast. Adjacent to the main kitchen area is La Sandwicherie – a sub counter where delectable sandwiches can be customised and assembled upon order. The popular salad bar is also extended at Lee Garden with three new recipes including Coleslaw (white and red cabbage, carrots, dry grapes), Quinoa and Peas (organic quinoa, peas, tomatoes, cucumber and crumbled goat cheese) and Corn and Avocado (corn, apple, avocado, cucumber, basil).
Set apart from the other locations, La Rotisserie Causeway Bay is the first to include a breakfast offering. The much-loved bakery items from other locations sparked the launch of its café menu, highlighting its expertly fresh French bakes straight from the oven. Early birds can tuck into a buttery classic Croissant (HK$15), Chocolate Danish (HK$17) or Ham & Cheese Croissant (HK$28) alongside a freshly brewed cup of coffee every day from opening until 11:30AM.
Given the convenient location of La Rotisserie Causeway Bay, the venue is available for to rent out for private gatherings and intimate parties. Catering events with the best of La Rotisserie, guests can takeover the entire space for 3 hours upon a minimum spend of HK$4,000 or HK$1,000 per hour (no spending), making it a great space to get together with colleagues, friends or loved ones right in the heart of the city.