Learning to take care of oneself, others and the planet #learningplanet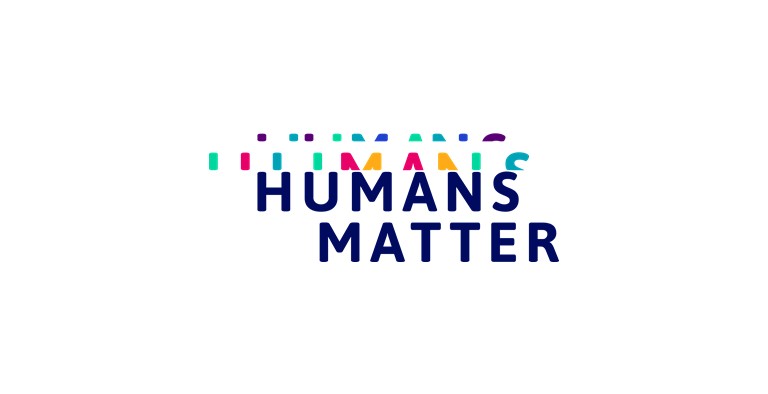 In the frame of the 2022 edition of the #LearningPlanet Festival, Humans Matter is organizing an array of conferences and collaborative workshops. These events build on the need to learn to take care of ourselves, others and the planet through fostering a culture of hope, collective engagement and sustainability.
2 upcoming events will be held fully online and in English and are open for registration!
1 - Climate fresk, on Jan 24th, 4 to 7 pm HKT
Humans Matter is facilitating an online Climate fresk. The Climate Fresk is a fun, participatory and creative game based on IPCC reports data. It is deployed by a French NGO working on climate urgency awareness and education through a worldwide volunteer movement.
This tool is a trigger for transformation. Participants experience the power of collective intelligence and how they can impact their environment. They reflect on drivers and challenges to overcome, individually or collectively, to accelerate the transition for a sustainable desirable future.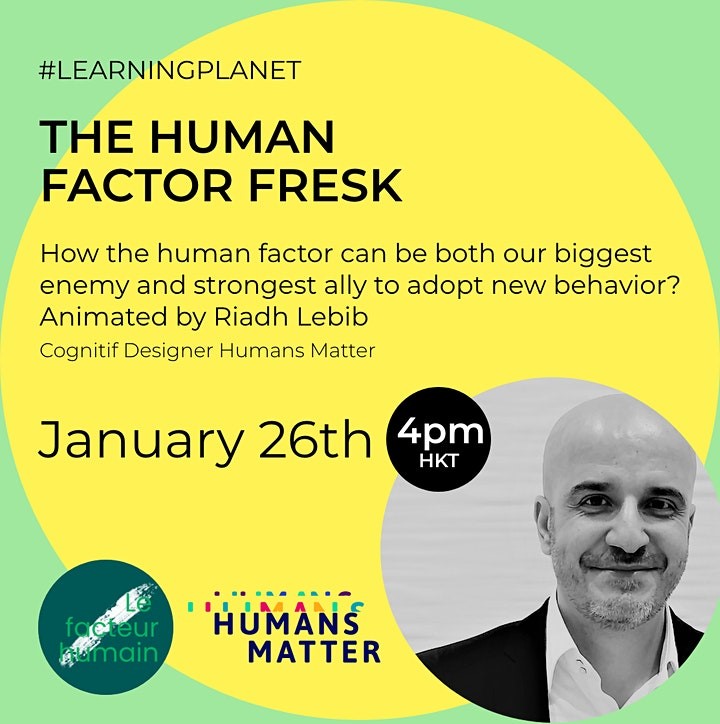 2 - Fresk of the Human factor, on Jan 26th, 4 to 7 pm HKT
The human factor fresk sheds light on what is at stake in the evolution of our behavior in the face of current transitions. It creates a collective representation of the cognitive levers that we can seize to increase our capacity to act.
REGISTER HERE (same link for both events)