Companies news
New investment and strategic partnership for Sia Partners' Studio fund: METAV.RS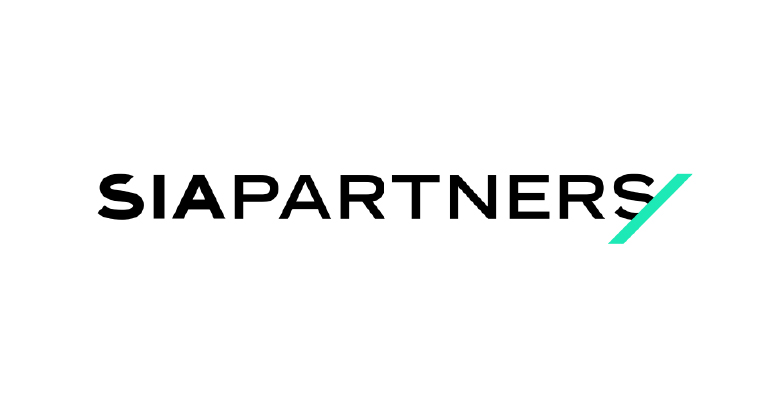 Studio, the investment branch of Sia Partners, has chosen METAV.RS as a new investment project in its €3M seed round, alongside Jsquare (DFG Group), a specialized Web3 fund based in Singapore, 50 Partners and also well-known Business Angels such as David Balland, co-founder of Ledger, Sébastien Borget, co-founder of The Sandbox and many others.
Activity and outlook
METAV.RS facilitates the creation of NFTs and their sales via dedicated websites, e-shops, or marketplaces, and the creation of enriched customer experiences. The no-code platform provides brands and agencies with a series of integrated apps, which enable them to, among other things, manage their own virtual worlds, or 'miniverses.' These are accessible from a web browser and allow users to discover a brand's universe in an immersive way, interact with numerous elements of this universe and purchase dematerialized goods (NFTs) through virtual dressing rooms.
METAV.RS has already signed strategic key accounts, from the luxury industry to retail. The startup also works with creative agencies and consulting firms that aim to centralize and manage at scale the experiences of the brands they work with, including the launch of NFT collections and the creation of immersive experiences.
The colossal Metaverse market
The global metaverse market could reach up to $13,000 billion. Technologies combining 3D, augmented and virtual reality, and blockchain are maturing and paving the way for new business cases.
Brands face many challenges. One is to create new experiences and attract audiences like Gen Z and Alpha. Mindful of their digital identity, these groups will spend around 4 hours per day in the metaverse by 2025.
Brands are very interested in these virtual environments and how they will transform their business models in the medium term. The luxury brand NFT market alone could reach $56 billion by 2030.
All brands are now considering Web3 strategies and related opportunities for business.
A leading platform for brands and agencies
METAV.RS aims to democratize access to the metaverse for brands and allow marketing teams to integrate content simply and easily.
In particular, the team has deployed a 3D reconstruction application (3D Builder), which allows users to easily scan physical objects and transpose them into the metaverse. The 3D models generated can be used to create digital twins, which can be integrated cross-metaverse and/or integrated into product sheets on e-commerce sites to boost physical product sales.
Operational and strategic support from Studio by Sia Partners
Through this investment, Sia Partners sees several axes of high-value synergies, in line with the firm's investment strategy on Web3 topics worldwide. Many large groups, in all sectors of activity, are looking to establish their Metaverse strategy and need the tools to quickly test various activations (sales, marketing, industrial, internal, etc.) at a limited cost.
METAV.RS will benefit from the network of 2,500 consultants around the world to work on synergies and benefit from the firm's skills on topics such as marketing strategy, launching new offers, but also more technical subjects such as IS integration, wallet management, blockchain, and more specific subjects such as compliance and KYC banking processes.
In order to accelerate its development in Asia, a dynamic market for Metaverse topics, especially in the luxury sector, the startup has opened an office in Hong Kong and Seoul that will be able to collaborate with Sia Partners' teams located in Asia.
Sia Partners consultants can choose to be certified by METAV.RS in order to better support their clients on these topics.