Companies news
ORBIS Alliance expands APAC presence with new Shenzhen office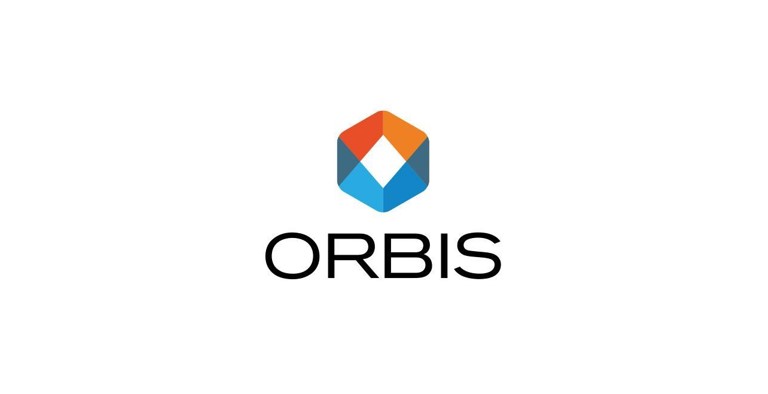 ORBIS Alliance is excited to be further growing their presence and reach in China, as they continue to provide clients with best-in-class solutions to create comfort and security so they can focus on their commercial development.
ORBIS Alliance has established a new office in Shenzhen to enhance our collaboration with clients in the Greater Bay Area and further strengthen the regional presence. This expansion will mark ORBIS Alliance's operating presence in its 4th city in Greater China, following Hong Kong, Beijing and Shanghai.
Vincent de Saint Exupery, ORBIS Co-Founder and Head of Hong Kong office, says:
"Given the regional importance of the Greater Bay Area and its rise as a leading hub of global business and innovation, our development in Shenzhen aligns with our vision to help clients unlock emerging opportunities and contribute to their international success."
Visit ORBIS Alliance in Shenzhen at Room 123, 4th floor, Tower A NEO Building, No. 6011 Shennan Avenue, Futian District.
For business enquiries, please reach out to their expert contacts in Shenzhen at contact(@)orbis-alliance.com.