Companies news
Ovolo Central launches new Xtra Spesh campaign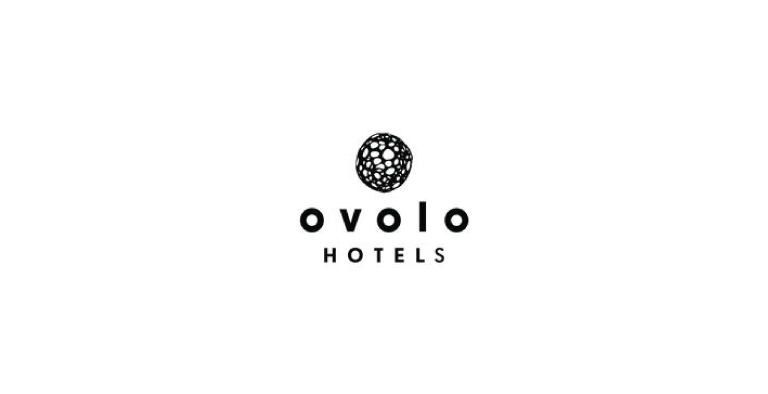 Ovolo Central has officially launched Xtra Spesh for Ovolo Central, Hong Kong – their latest campaign to make quarantine more enjoyable.
A package designed for guests to get the golden treatment, this package contains a list of carefully curated partners to help deliver a more personalised stay. From food to fitness, essentials to exercise, and mindfulness to music – every element of the stay has been considered to make their guests feel Xtra Spesh.
Ovolo Group's Founder and CEO, Girish Jhunjhnuwala, also personally announced The Ovolo Homecoming Project, an initiative dedicated to support returning Hong Kongers through the financial difficulties of a mandatory quarantine period, by offering rooms at $1/night. The second round of this project is now live, and they are working with the NGO: Be The Change.
With the amount of people interested in supporting the Ovolo Homecoming Project, they also further announced the collaboration with the following companies: Oxford University Press, Mindful Studios, and bakbamboo to further elevate guests quarantine experience.
Read more at: https://ovolohotels.com/quarantine-hotel-hong-kong/