Companies news
Phenix celebrates its one year anniversary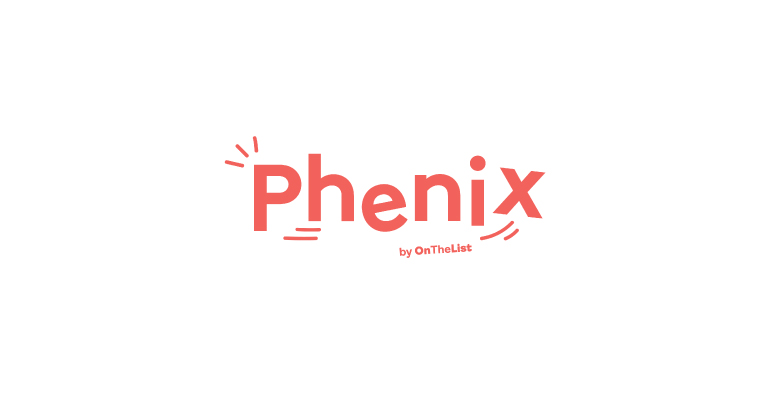 Key milestones includes saving 7,000 kg of food and avoiding 32,000 kg of CO2 emissions in Hong Kong
Phenix's journey started in Hong Kong on the 10th of February 2021. Its evolutionary food rescue concept has taken the sustainable initiative of the food & beverage industry to a new height. In 2021, over 600 mystery food baskets were available for sale on a daily basis and 7,000 kg of food were saved through the Phenix app, thus avoiding 32,000 kg of CO2 emissions altogether.
This year, Phenix is delighted to announce the launch of the Chinese version of the app to create a more personalized shopping experience for users. On top of that, Phenix is rolling out exciting One Year Anniversary campaigns in February 2022.
Phenix's impacts go further than in the F&B industry; they also work with the non profit organisation ImpactHK to build an inclusive Hong Kong where everyone has a place to call home. Starting from February, users can make in-app donations to ImpactHK to help the homeless. With every meaningful action performed and kindness shown in daily life, together the community could easily hit even greater heights in creating a better future for everyone.
Read more: here.