PwC: 2021/22 Hong Kong Budget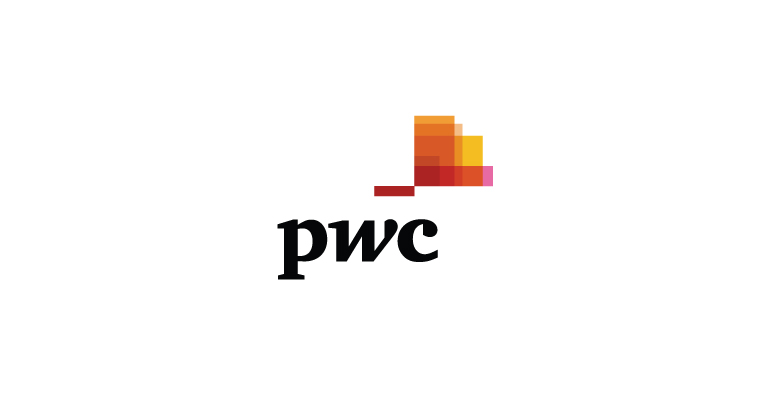 This year's Hong Kong budget contains measures touching on a broad range of sectors, including financial services, tourism, innovation and technology, and the digital economy. But while these are expected to support economic recovery, their implementation still needs to be worked out.
The Government expects Hong Kong's economy to return to growth in 2021, with GDP forecast to increase by 3.5-5.5%. The economy is expected to grow by an average of 3.3% per annum from 2022 to 2025. This is a big assumption. Whether this can be achieved depends on a number of internal and external factors, such as the local epidemic situation, the timeline for reopening the border to business and resumption of free flow of people, and the pace of economic recovery in major overseas markets.