Companies news
Renewed Edge Hypnotherapy Centre offers hypnotherapy audios on Cathay Pacific's in-flight entertainment system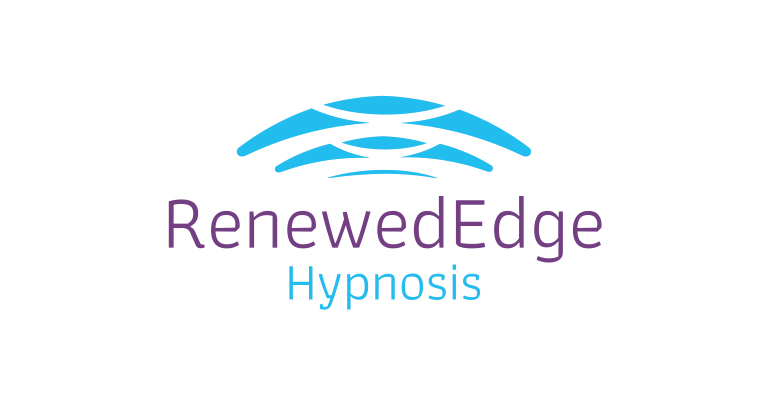 Renewed Edge Hypnotherapy Centre has partnered with Cathay Pacific Airways to offer curated hypnotherapy audios through their in-flight entertainment system from 1 December 2020.
Hypnotherapy, a powerful tool to weather the storm
Renewed Edge is a pioneer in the delivery of digital hypnosis through the UpNow hypnosis app. With a growing body of compelling evidence about the efficacy of hypnotherapy for a series of ailments, this therapeutic technique has become mainstream in many hospitals in Europe and its use is spreading in North America. Earlier uses include drug-free pain management and are expanding with an increasing number of applications: gastrointestinal problems such as irritable bowel Syndrome, birth preparation, anxiety, and stress management among others.
A key milestone in the development of accessible mental health tools
This partnership with Cathay Pacific marks the first milestone in the development of hypnosis applications for corporations. The pandemic has exposed many flaws in the way we care for our mental health. It has highlighted the need for scalable, accessible, and affordable solutions. Renewed Edge Hypnotherapy has developed a self-hypnotherapy app to meet that need.
The UpNow hypnosis app
The UpNow App includes more than 100 audios in 17 categories aimed at increasing wellbeing, managing pain, and achieving peak performance. Audios include:
Sleep better
Manage stress
Gain confidence
Shed bad habits (smoking, drinking, etc.)
Enhance your career
Healthy eating
Women's health
Weight loss – get slimmer
Play better golf
About Renewed Edge Hypnotherapy Centre
Renewed Edge is the premier hypnotherapy centre in Hong Kong. Its founder, Christine Deschemin, has leveraged her experience as an athlete and executive in finance and engineering to create solution-focused tools to manage stress and achieve peak performance. She has coached sports people and C-suite executives to achieve a better and more successful life.
Contact Renewed Edge Hypnotherapy Centre for more details on corporate memberships. You can enjoy self-hypnosis therapy on UpNow.