Companies news
Rupert Utley appoints as Partner and Head of Forensic and Investigation Services at Mazars in Hong Kong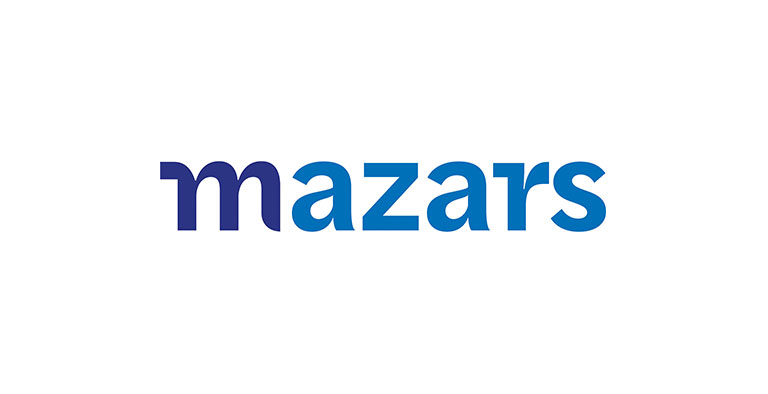 Mazars in Hong Kong is delighted to announce that Rupert Utley will be joining the firm as Partner and Head of Forensic and Investigation Services as of 4 October 2021. Rupert has extensive experience in forensic and has worked on a wide variety of assignments, including investigations into corporate fraud, bribery and corruption, disputes, data manipulation and intellectual property infringement across several different industries and sectors.
Rupert is a veteran forensic investigator with nearly 40 years of practical experience. Before joining Mazars, Rupert established his own advisory firm, prior to which he worked with several professional services firms in Hong Kong, China, Singapore, and London.
The addition of Rupert to the Mazars team significantly strengthens our disputes, corporate investigations, and compliance practices at a time of more stringent regulatory enforcement and increased combat against fraud, corruption, anticompetitive conduct, and other crimes.
With the addition of Rupert, our forensic and investigation practice combines legal, accounting, investigative and technology skill-sets for an end-to-end solution for both private and public sector clients. We are able to provide services at all stages of an investigation, including dawn raids, tender rigging, procurement fraud, compliance and defence strategy and risk assessment.
Our enhanced capabilities allow us to support local and international companies in helping them achieve the highest standards of transparency and integrity and to mitigate the risk of misconduct and other corrupt practices.
"We are delighted to welcome Rupert in this fast-growing practice and look forward to being able to provide a high calibre, comprehensive approach for clients to mitigate risk and build transparent and compliant businesses in Hong Kong and the region," added Jimmy Yip, Managing Partner, Mazars in Hong Kong.
---
Find out more on: http://www.mazars.hk/Home/Insights/Press-release/Rupert-Utley-appoints-as-Head-of-FIS-4-Oct-2021