Schneider Electric #ChooseToChallenge gender inequality for International Women's Day 2021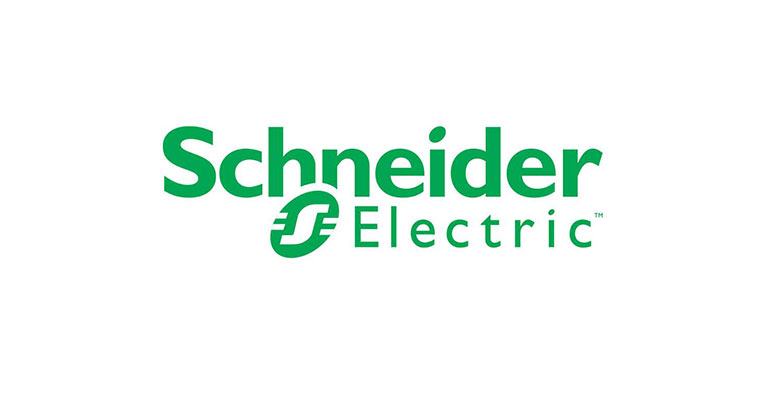 Charise Le, Chief Human Resources Officer at Schneider Electric describes the company's commitments under International Women's Day in a recent 'Life @ Schneider' blog titled '#ChooseToChallenge our Leadership and Teams to be Inclusive and Future-ready'
As International Women's Day approaches on March 8th, I have reflected on the journey of Schneider Electric, and where we hope to be in a few years' time. The organizational theme for International Women's Day 2021 is #ChooseToChallenge and at Schneider, we are adopting the same theme because as a company we believe that a challenged world is an alert world. Each of us is responsible for tackling gender inequities and changing the world through the choices we make every day.
I am proud to share that over the years at Schneider Electric, we have challenged our organization to take action to create an inclusive company, one where everyone feels safe to be their unique self. But even through all that we've achieved, we know that there is still more to do to ensure we have a culture of respect that fosters gender inclusion throughout all levels of the organization.
In 2021 at Schneider Electric, we #ChooseToChallenge our leadership and teams to be more inclusive and hire talent that is future-ready.
Having an inclusive leadership team is about creating a team that acts with trust, accountability, and inclusion to build high-performing teams. We want our leaders to dare to disrupt within their teams and build a culture of inclusion for all diversities.
In addition to our leadership, creating teams that are gender-balanced is key. As part of our Sustainability Impact for 2021 – 2025, we have committed to increasing gender diversity in our teams and at all levels in the organization. Our goal is clear: 50 / 40 / 30—women should represent 50% of all new hires, 40% of all frontline managers, and 30% of senior leadership in our organization by 2025.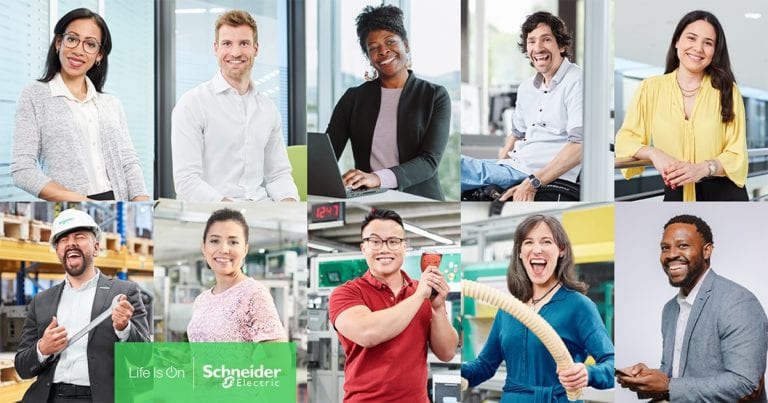 Having a multi-hub approach at Schneider helps us maintain inclusivity and be future-ready because we are not constrained to your country or region in order to have a fulfilling career. Our multi-hub approach gives our employees the opportunity to work in one of our global hubs (Boston, Paris, and Hong Kong, and India) meaning that you don't have to leave your region to have a career.
With our goals of hiring, we also want to ensure that all our talent is future-ready. Being future-ready means that a team is diverse, empowered, and digitally proficient. You don't have to have it all, but knowing that you can develop through role modeling, learning on the job and education, means you are one step closer to being future-ready and creating a diverse and inclusive team.
At Schneider Electric, we are committed to gender equality and we know from challenge comes change. Therefore, we #ChooseToChallenge gender bias and stereotypes, and we encourage others to be part of the change by acting as allies and by role modeling gender-inclusive behaviors, so we can build an inclusive company for all.
I encourage everyone to make a commitment to promote gender inclusion. I hope you will join us on this journey, let's all #ChooseToChallenge for #InternationalWomensDay! www.se.com/diversity