Sia Partners announces acquisition of USIDE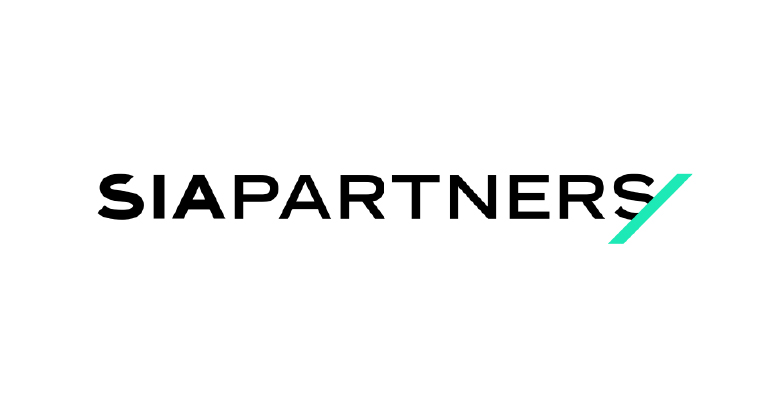 In the context of the present crisis and subsequent acceleration of corporate transformation, Sia Partners and USIDE believe that executives must reinvent their approach to leadership and management in a way that places human capital at the heart of their organisations.
USIDE is the French standard for management in terms of corporate behavior, having served two thirds of CAC 40 companies. Since its founding in 1990, USIDE has specialized in quality of life at work. Over time, it has developed a broad range of expertise, supporting executives and cultural transformation within organizations and implementing innovative policies for attracting and managing talent. USIDE's work is based on recognised scientific methodologies, which the firm has developed in accordance with French and international standards. With a team of 70 consultants, led by Eric Albert (Managing Partner and psychiatrist), Laurence Saunder (Managing Partner), and Jean-Luc Emery (Partner and psychiatrist), USIDE generates approximately 10 million euros in annual revenue.
USIDE will remain an autonomous entity, and its three managers will join Sia Partners' management committee. "Sia Partners and USIDE share the same vision with respect to business transformation—accelerated by the present crisis—and have complementary approaches. Our union is natural: we have known each other for a long time and have already had the opportunity to collaborate on client projects. USIDE's goal is to draw on Sia Partners' expertise in artificial intelligence and digital and collaborative tools, in order to enhance our databases and behavioral analysis tools. This combination will also allow us to leverage Sia Partners' global network to further USIDE's development," said Eric Albert, Managing Partner of USIDE.
"Given the intensity of transformations in the aftermath of the crisis, we must, alongside our clients, envision new management codes within organizations, ranging from leadership to employee engagement and quality of life at work. USIDE has a unique ability to enhance the collective performance of executive committees—a real 'French touch' when it comes to management, from which our 500 clients around the world will benefit," adds Matthieu Courtecuisse, founder and CEO of Sia Partners.
Dynamic growth and new offices
With this acquisition, Sia Partners has furthered its development in France, exceeding 1,000 employees (1,900 worldwide). Despite the crisis, the group has continued to grow business, reporting over €170 million in annual revenue in France (€310 million worldwide), reinforcing its position among the top 5 strategy and management consulting firms in the hexagon.
At the group level, despite the uncertainties of the present economic climate, Sia Partners has continued a dynamic development trajectory characterized by double-digit growth. The group achieved nearly 19% in growth during the 2020 fiscal year (ending June 30), with around 20% in growth expected for the current fiscal year.
In line with Sia Partners' NEXT-GEN 2023 strategic plan, announced in December 2020, and the group's objective to double in size to 3,000 employees and 500 million euros in revenue by the end of 2023, Sia Partners is opening two new offices in April in its two primary markets, France and the United States, with new locations in Nantes and Los Angeles.