Companies news
Slotine celebrates five year anniversary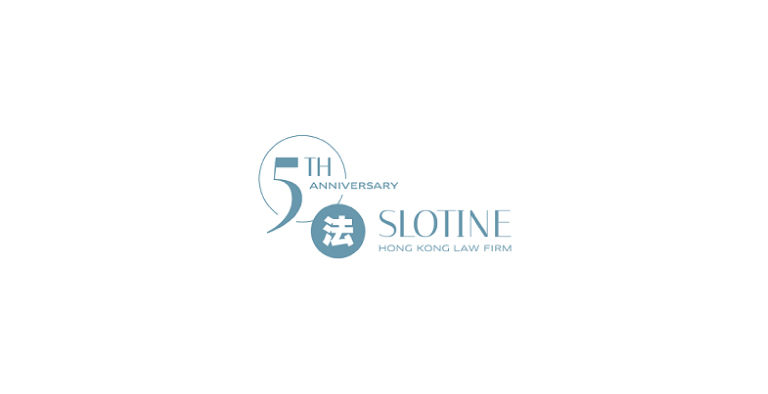 Over the past five years Slotine has steadily grown its legal team and network and take pride in our strengths serving Hong Kong SMEs and overseas shareholders of Hong Kong companies to get deals done and advise their management teams.
"We are part of our clients' team as a steady hand in legal matters,"
Maeva Slotine, Founding Partner
OUR APPROACH
Typically, a new client relationship begins at a turning-point: acquisition, round of investment, reorganisation, re-structuring, shareholders dispute, etc. and continues through the different phases of business and whenever a corporate question comes up.
Our knowledge and know-how transform our clients' experiences of navigating uncharted (for them) waters. Our most recent transactions involve companies in Japan, Delaware and around the US, France and other EU countries and Dubai.
Our approach is driven by our values and supported by our passion for technology.
OUR VALUES
Clear – Our emails are easy to understand. We are responsive and communicative. We are also multicultural and multilingual, so our clients are always in the know.
Forward-thinking – We think and plan for the future. With our clients' ultimate goals in mind, we anticipate action and go the extra mile to keep them prepared every step of the way.
Effective – We produce results.
OUR PASSION FOR TECHNOLOGY
At Slotine, we love technology because it helps us organise our work better and improve the quality of our services. Slotine is the first and so far, the only law firm in Hong Kong to invest in Litera Transact to manage transactions securely, efficiently and collaboratively.