Companies news
Slotine forms association with Payne Clermont Velasco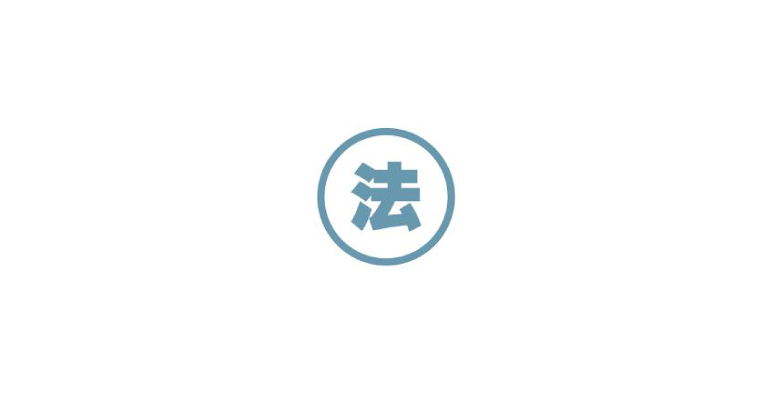 Slotine, pro-active cross-border business law firm, has formed an association with Payne Clermont Velasco, leading specialist litigation law firm. The move strengthens and complements their corporate law and commercial litigation practices in Hong Kong and beyond.

Gregory Payne, managing partner of Payne Clermont Velasco said:
"Our association with Slotine will not only provide our clients access to a wider range of high-quality legal expertise, but also breadth and depth of experience in complex and sophisticated cross border matters."

Maeva Slotine, founding partner of Slotine said:
"This new association with Payne Clermont Velasco represents a strengthening of our corporate practice with the offer of expanded litigation expertise seamlessly integrated when needed. It's a reflection of the strong network of correspondents tried and tested since I moved to Hong Kong 11 years ago and a great complement to Slotine's team transactional focus."

Slotine also has an affiliated business, MLS Company Secretary, which provide corporate services at the highest standards of compliance.